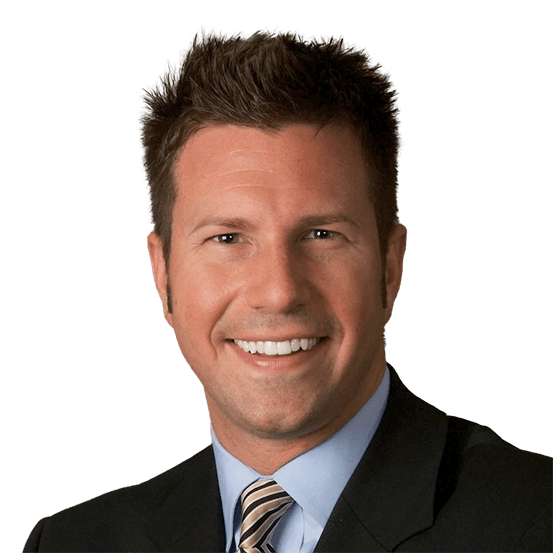 Dave Stambone
VP/Senior Mortgage Banker
NMLS# 120211
about me
Dave has over 18 years mortgage lending experience and he holds a B.A. in Management from Western Connecticut State University. His ambition, experience, and character benefit the needs of his clientele. Whether you need a government loan or a jumbo loan, Dave is knowledgeable about the mortgage products available in today's market.
Dave has been President of his local BNI group and supports the local organizations within the Real Estate community. He has been featured in CT Magazine as a Five-Star Mortgage Professional for the past 9 years and will be featured in Forbes in March 2019.
Dave lives in Ridgefield with his wife Kim and son Bryson. In his free time, he enjoys fitness, skiing, and golf.
Click Here to See My Zillow Reviews

Focus on the move, not the mortgage.
Greenlight your loan, and close in 21 days.*
Learn more

About Total Mortgage
At Total Mortgage, we work hard to make it easy. Since 1997, we've combined the personal service and accountability of a local lender with the low rates and product selection of one of the big guys. No matter the loan, we're with our borrowers every step of the way, from application to closing. It's no wonder we are a five-star rated lender on Zillow.
client testimonials
I'm so happy my friend referred me to Dave after her great experience with him in March. I knew nothing about the home buying process, but Dave walked me through everything to help me understand and was always available for any questions that came up. He instantly came up with an affordable price range for me to search for possible new homes and gave me real estimates on how much my monthly payments would be. Dave is very friendly and extremely knowledgeable. He found the best First Time Homeowners discounts and the lowest interest rates for me. I closed on my new home on 9/26 with lower than expected monthly payments. I couldn't be more happier with how seamless the closing process was thanks to Dave. I would definitely recommend him to anyone and use him again for my next property. Thanks Dave!
Dave handled our mortgage on our first home. As first-time buyers we had lots of questions and Dave had the knowledge and experience to answer them all. He was very responsive and helpful and followed through on all commitments. Our attorney remarked that our closing was the smoothest one he ever had. We think that's because of Dave's hard work to ensure everything was covered! We HIGHLY recommend him.
I moved from Long Island To Connecticut 4 years ago. He had helped us get our mortgage at the time on our home. He has also followed up with us a couple of times to let us know what the market was doing and since that initial mortgage we have refinanced two other times with Dave, getting an incredibly great rate. He is very knowledgeable in his field and will go out of his way for you. He can recommend a great realtor or lawyer if need be,. He is someone that will stay with you and keep you abreast in the future for opportunities to save money. what else could you ask for.