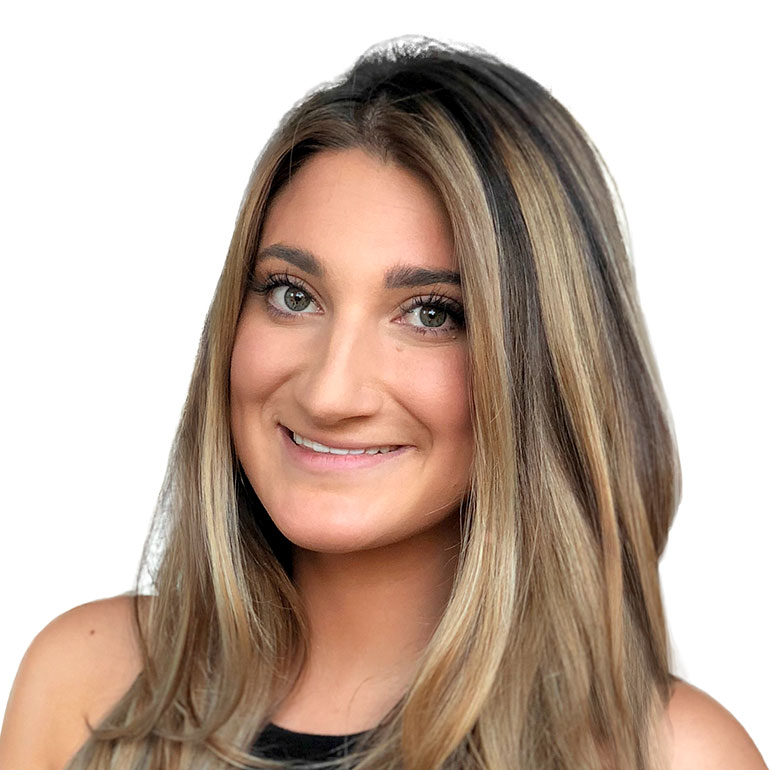 Samantha Sirmaian
Mortgage Banker
NMLS# 1524849
about me
Samantha was born and raised in Salem, NH, and growing up there equipped her with a wealth of knowledge of Southern New Hampshire. She graduated from the University of New Hampshire with a degree in Economics and Business Administration.
Before becoming a loan officer, she was a processor assistant as well as a loan officer assistant, giving Samantha plenty of experience on all sides of the mortgage process. She has now been originating for 2 years, and she greatly enjoys the work she does helping people get into homes.
Samantha works with all loan programs, but specializes in working with first-time homebuyers.

Focus on the move, not the mortgage.
Greenlight your loan, and close in 21 days.*
Learn more

About Total Mortgage
At Total Mortgage, we work hard to make it easy. Since 1997, we've combined the personal service and accountability of a local lender with the low rates and product selection of one of the big guys. No matter the loan, we're with our borrowers every step of the way, from application to closing. It's no wonder we are a five-star rated lender on Zillow.