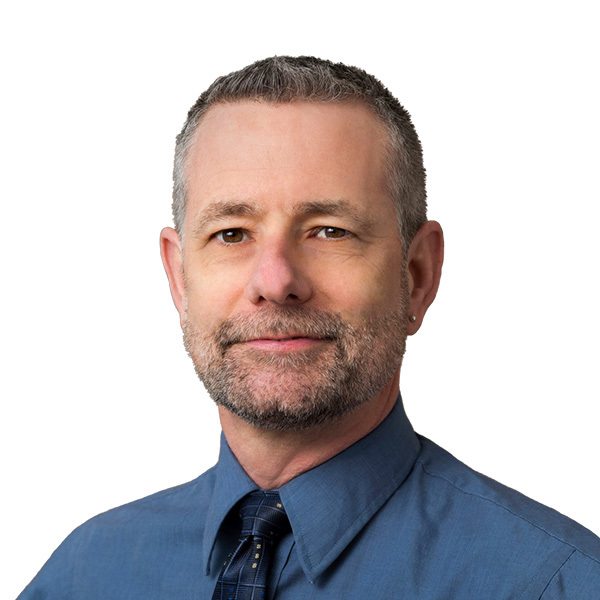 about me
Thank you for visiting my website!
I would like to take this opportunity to introduce myself to you. My name is Michael Tuley and I am here to help you maneuver through the sometimes difficult and convoluted mortgage process. Whether you are a seasoned home buyer looking for your next investment property or a young, ambitious first-time home buyer, I am confident that Total Mortgage can be the partner you need. Between myself and my team members of in-house processors and underwriters, we can help you get to your end game regardless of your own unique scenario.
I am a lifelong resident of Connecticut and was born and raised in Manchester. As a 1982 graduate of Manchester High School, I am still regularly in touch with several childhood friends - three who I've known since kindergarten and one since 7th grade. I left the state for a brief four years to serve our country in the United States Navy. Majoring in communications and developing my leadership skills in the Armed Services, I have an extensive private sector career. I pride myself on dedication, availability, communication, and integrity. I am a current resident of East Windsor, CT with my wife of 25 years, Kathleen who I have known for over 40 years. We have two children, one girl and one boy. We also have three grandchildren.
To me, the most important things in life are family and friends. I also love music and especially enjoy attending live shows throughout the state and beyond. I have seen over 200 shows in my lifetime with the most memorable being the very first Sammy Hagar cruise that my wife and I attended in Cabo San Lucas, Mexico.
I invite you to reach out to me today for a no-obligation review of your unique circumstances and goals with respect to your next home purchase, refinance, or renovation. Thank you for reading!
Licensed State
Not Licensed State

Focus on the move, not the mortgage.
Greenlight your loan, and close in 21 days.*
Learn more

about total mortgage
At Total Mortgage, we work hard to make it easy. Since 1997, we've combined the personal service and accountability of a local lender with the low rates and product selection of one of the big guys. No matter the loan, we're with our borrowers every step of the way, from application to closing. It's no wonder we are a five-star rated lender on Zillow.