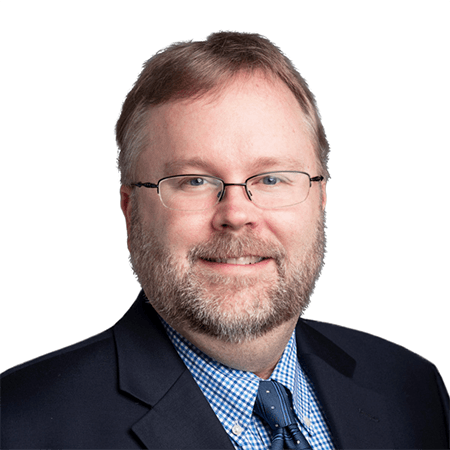 about me
Michael Behan started working in the home mortgage financing industry in 1996 after graduation from the University of New Hampshire. He has participated in thousands of transactions over the years in the capacity of loan officer, processor, sales manager, and branch manager. He is experienced in conventional, non-conforming, non-QM, FHA, VA, USDA, renovation, construction, fix & flip, and reverse mortgages. He has become an expert in structuring transactions for quick and efficient approvals and prides himself on getting loans clear-to-close by financing contingency dates and closing on-time.
Outside of work Michael enjoys spending time with his wife Susan, their son Ryan, daughter Maggie, and their puppy dog Nala doing tricks for treats! You will find them enjoying camping, hiking, sailing, and skiing. Michael's favorite things to do are watching his son perform in musical theater and his daughter create some of the most beautiful illustrations imaginable.
If you are in need of a mortgage, you can rest assured, Michael and his team have the experience to bring you home.
Licensed State
Not Licensed State

Focus on the move, not the mortgage.
Greenlight your loan, and close in 21 days.*
Learn more

about total mortgage
At Total Mortgage, we work hard to make it easy. Since 1997, we've combined the personal service and accountability of a local lender with the low rates and product selection of one of the big guys. No matter the loan, we're with our borrowers every step of the way, from application to closing. It's no wonder we are a five-star rated lender on Zillow.