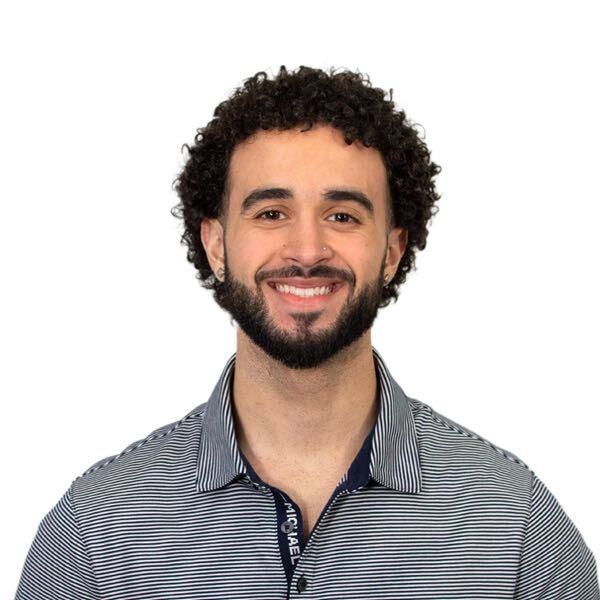 about me
Meet Daniel De Oliveira, your trusted Loan Officer with a passion for making a positive impact in his community. With four years of experience in sales, Daniel found his calling in the world of lending, where he could not only help people achieve their financial goals but also contribute to the betterment of his local area.
Daniel is committed to providing his clients with personalized and attentive service, taking the time to understand their unique needs and finding the best loan solutions to meet those needs. He takes pride in his ability to communicate complex financial concepts in a clear and concise manner, ensuring that his clients feel confident and informed throughout the loan process.
Outside of work, Daniel enjoys volunteering at local charities and organizations, as well as spending time with his family and exploring all that his community has to offer. If you're looking for a loan officer who not only has the expertise to help you achieve your financial goals but also has a genuine desire to make a positive impact, look no further than Daniel De Oliveira.
crunch
the numbers
Calculate payments, estimate your budget, and determine refinance savings in seconds. Focus on the move, not the mortgage.
Greenlight your loan, and close in 21 days.*
Learn more

about total mortgage
At Total Mortgage, we work hard to make it easy. Since 1997, we've combined the personal service and accountability of a local lender with the low rates and product selection of one of the big guys. No matter the loan, we're with our borrowers every step of the way, from application to closing. It's no wonder we are a five-star rated lender on Zillow.
Licensed State
Not Licensed State