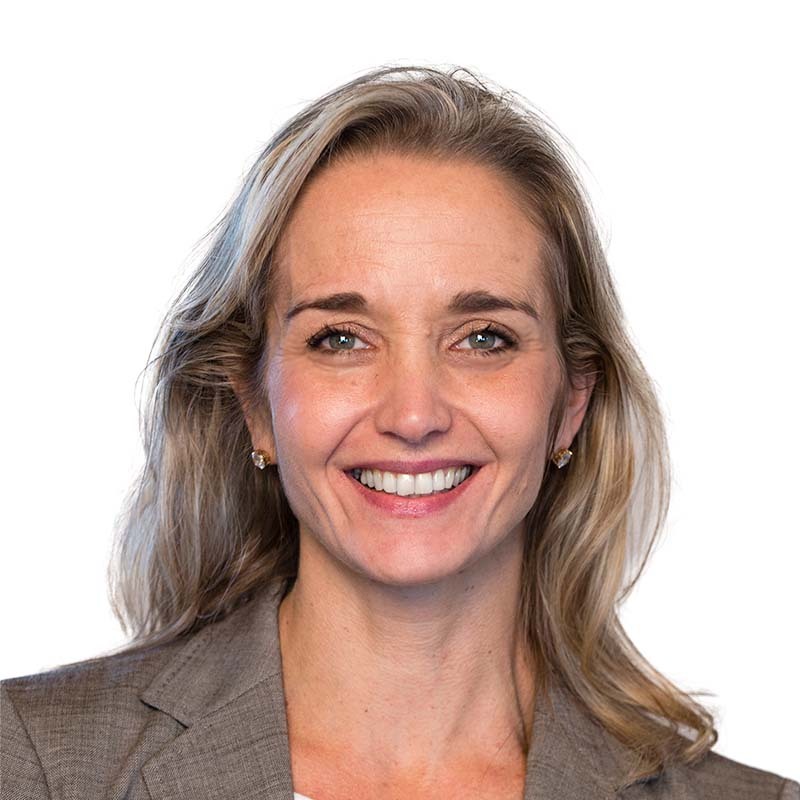 about me
Cristin has over 10 years of experience in the real estate and mortgage industry. Prior to joining the mortgage side of the business, she was a Realtor specializing in Fairfield County, Connecticut. As a Realtor, she was a recipient of the Five Star Agent and Agent of the Month awards on multiple occasions. Cristin is an exceptional relationship builder and listener. She is a born communicator, negotiator, and is deeply committed to integrity, quality, and positive interaction throughout the process. Her real estate knowledge, relationships with realtors and attorneys, and her get-it-done attitude set her apart from her competition.
Cristin graduated from The University of Connecticut with a B.A. in Psychology has studied Organization Development at a Masters Level at American University and is a Certified Professional Coaching graduate from one of the country's leading coaching schools.
Cristin was raised in Fairfield and has been a resident of the area for over 30 years where she currently resides with her two sons. She grew up working in the family business and learned the value of hard work, dedication, and commitment to service at a young age.
Whether you're a first-time homebuyer, upgrading, or looking for an investment property Cristin can help. We'll have fun and get it done!

Focus on the move, not the mortgage.
Greenlight your loan, and close in 21 days.*
Learn more

about total mortgage
At Total Mortgage, we work hard to make it easy. Since 1997, we've combined the personal service and accountability of a local lender with the low rates and product selection of one of the big guys. No matter the loan, we're with our borrowers every step of the way, from application to closing. It's no wonder we are a five-star rated lender on Zillow.