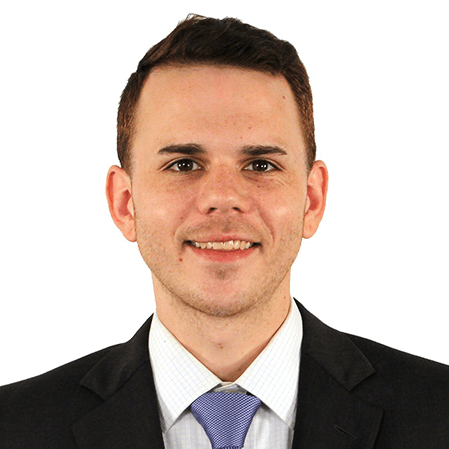 Cody Shea
Mortgage Banker
NMLS# 1626270
about me
Cody grew up in Fairfield, CT, and earned a BA from the University of Connecticut in 2014. He's been proud to serve his community as a mortgage banker for nearly 5 years.

Focus on the move, not the mortgage.
Greenlight your loan, and close in 21 days.*
Learn more

About Total Mortgage
At Total Mortgage, we work hard to make it easy. Since 1997, we've combined the personal service and accountability of a local lender with the low rates and product selection of one of the big guys. No matter the loan, we're with our borrowers every step of the way, from application to closing. It's no wonder we are a five-star rated lender on Zillow.
client testimonials
Cody engaged with me promptly, answered all questions quickly even though he must have been extremely busy helping others who wanted to take advantage of low interest rates. He truly made us feel that we were a priority to him.
Cody made everything extremely simple and I highly recommend working with him. I am much more comfortable now having had Cody there with me through the process. Thanks again!
Cody listened to our concerns & fought for our best interests throughout the entire process. Plus, always available to clarify anything, day or night.