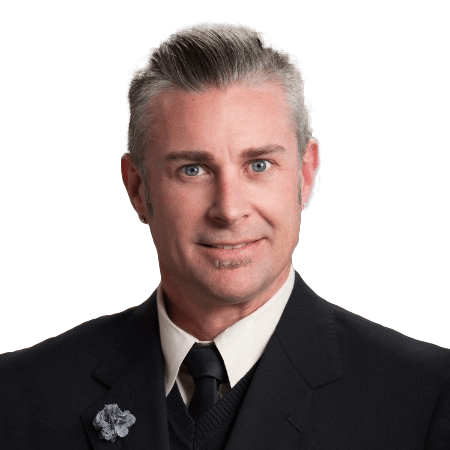 Bill Lewis
Loan Officer
NMLS# 842161
about me
I have been in the mortgage business for over 20 years dating myself all the way back to "Sub-prime" lending days. After years of traveling for Aames home loans as a floating loan officer I ended up as acting manager of the Las Vegas branch. Then, with a family member coming down with an illness I moved back to Milwaukee and started at Affiliated mortgage and learned "A paper" and soon became well known in the mortgage business.
After that I went to work for a few companies in the Milwaukee area, and was ultimately offered a position as a title agent for R.T.S. title and for 12 years enjoyed working with many of the mortgage professionals on all sides of the lending fence.
Eventually, the mortgage crash came and technology took over my position in the title world so I was no longer needed. Looking to stay in the mortgage field I took a position with one of my large past accounts as a "Social media" expert to help brand a new company and engage their loan officers in social media activities that would increase their business.
After six months I was bringing in new business that I could not get paid for so I took the test and became a MLO once again but in a whole new world. Seven years later I felt it was time to look into a company that had more options than I had and the support I know I need.
On the personal side of life I also am a certified trainer that helps others reach their fitness goals. I actually enjoy fitness and it's my hobby that I practice at least five days a week. I also enjoy custom motorcycling, mountain biking, fishing, hiking and anything that allows me to have my trusted dog "CasaNova" by my side.
Favorite quote "This too shall pass"

Focus on the move, not the mortgage.
Greenlight your loan, and close in 21 days.*
Learn more

About Total Mortgage
At Total Mortgage, we work hard to make it easy. Since 1997, we've combined the personal service and accountability of a local lender with the low rates and product selection of one of the big guys. No matter the loan, we're with our borrowers every step of the way, from application to closing. It's no wonder we are a five-star rated lender on Zillow.