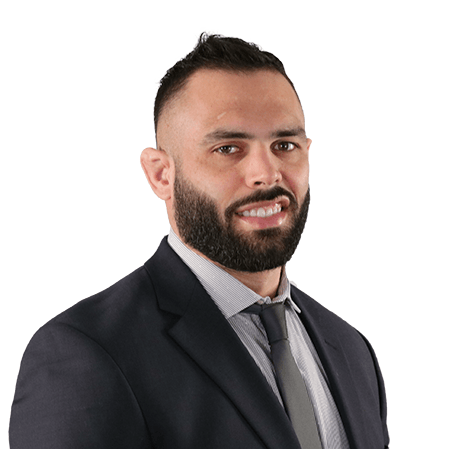 Alex Testani
Mortgage Banker
NMLS# 1784291
about me
In 2013, Alex began his law enforcement career in Greenwich, Connecticut. Within the past six years he has had the opportunity to assist his community in complex problem-solving over a broad spectrum of issues.
In 2015, he purchased his first duplex home as an investment and became fascinated with the real estate market. Since then, he has adamantly researched real estate history, trends, and functions.
Alex's great passion in life has always been to help people in any way possible; whether it be assisting a motorist in changing a flat tire or facilitating a prospective homebuyer in their first home purchase. He takes great pride in making a difference in people's lives and looks for opportunities to do so any time he has the chance.
He values honesty, compassion, and humility, and he works tirelessly to incorporate each into his work.
If you are a prospective home buyer, real estate agent, or someone looking for general information please do not hesitate to contact him.

Focus on the move, not the mortgage.
Greenlight your loan, and close in 21 days.*
Learn more

About Total Mortgage
At Total Mortgage, we work hard to make it easy. Since 1997, we've combined the personal service and accountability of a local lender with the low rates and product selection of one of the big guys. No matter the loan, we're with our borrowers every step of the way, from application to closing. It's no wonder we are a five-star rated lender on Zillow.