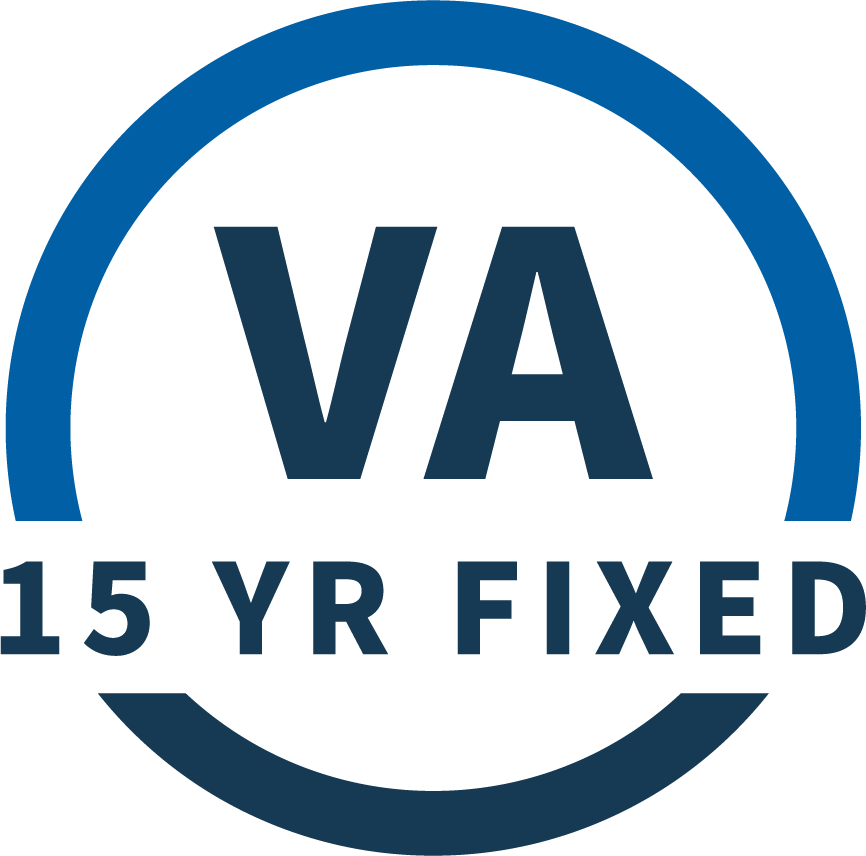 15-year
fixed VA loan
put zero down, save thousands in interest

focus on the move,
not the mortgage
Greenlight your loan, and close in 21 days*
*Terms and conditions apply. For complete details click here
the perfect loan for
veterans, active duty personnel, and military families
A 15-year term saves you thousands of dollars in interest over the life of the loan. It's a smart choice for those who want to pay off their home quickly and can afford slightly higher monthly payments.
Combine that with a VA home loan—a program backed by the U.S. Department of Veterans Affairs and available only to current or former military personnel—and you have one of the leanest, most cost-effective loan products on the market. VA loans are easier to qualify for, have lower interest rates than conventional options, and offer some incredible benefits not available to the average consumer.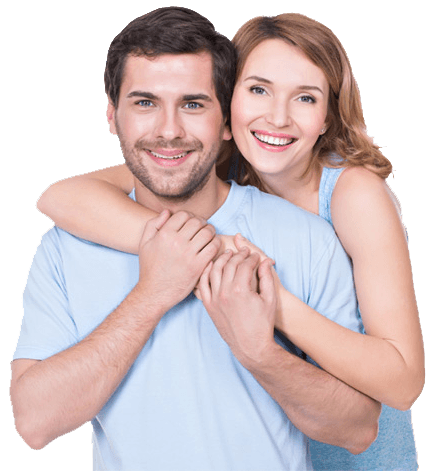 It's our turn to fight for you.
the
benefits
No down payment required
No monthly mortgage insurance, ever
Lower than average credit score requirements
Fixed rate, adjustable rate, and term length options available
the
requirements
You must have served 90 days during wartime
Or, you have served 181 days during peacetime
Or, you have served 6 years with the National Guard or Reserves
Or, your spouse has died in the line of duty or due to a service-related disability
Available for primary residences only
A one-time funding fee will be rolled into the loan amount