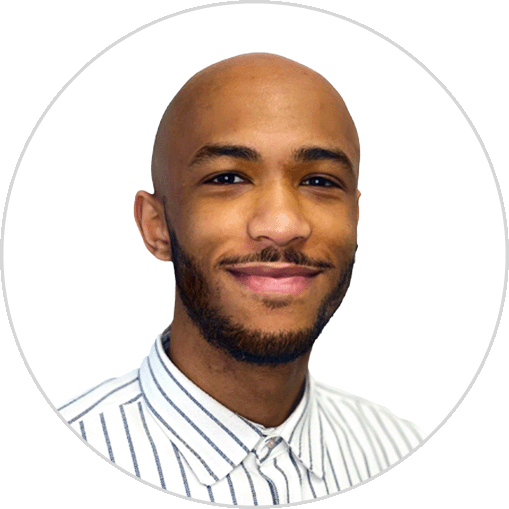 about me
Dasmin DaCosta is an accomplished Loan Officer with a passion for helping individuals and families achieve their financial goals. Originally from Taunton, MA, he now resides in Berkley, MA where he has established himself as a trusted expert in the lending industry. Dasmin earned his accounting and financing degree from Bridgewater State University, which has provided him with the foundation necessary to help clients navigate the complexities of the lending process.
With several years of experience originating loans in 26 states, Dasmin has honed his skills in a variety of lending scenarios, including cash-out refinance and purchase transactions. He is committed to providing his clients with personalized attention and finding loan solutions that are tailored to their unique needs and financial goals.
In addition to his professional achievements, Dasmin is also an active member of his community. He volunteers his time as a youth basketball coach, helping to instill the values of teamwork and perseverance in the next generation.
If you're ready to take the next step toward homeownership, get in touch with Dasmin today. He'll address your specific needs and create a financing plan to help you reach your goals as fast as possible.
crunch
the numbers
Calculate payments, estimate your budget, and determine refinance savings in seconds. Focus on the move, not the mortgage.
Greenlight your loan, and close in 21 days.*
Learn more

about total mortgage
At Total Mortgage, we work hard to make it easy. Since 1997, we've combined the personal service and accountability of a local lender with the low rates and product selection of one of the big guys. No matter the loan, we're with our borrowers every step of the way, from application to closing. It's no wonder we are a five-star rated lender on Zillow.
Licensed State
Not Licensed State