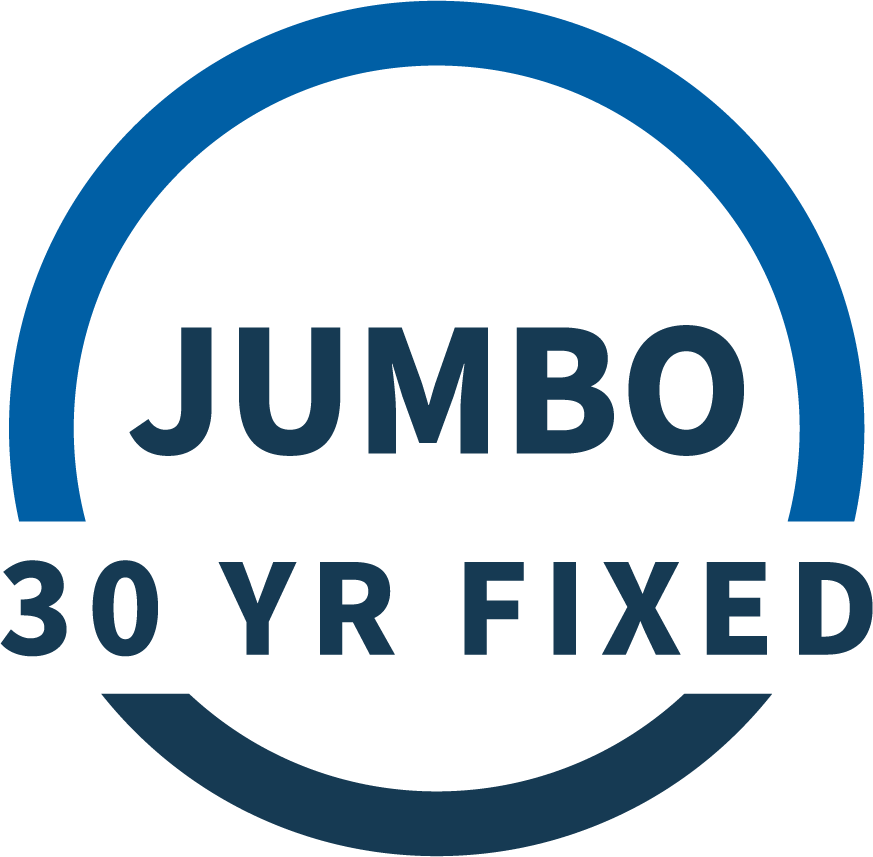 30-Year Fixed
Jumbo Mortgage Loan
high loan limit, low down payment

I can't say enough about your professionalism, honesty, and great service. You can bet that if I proceed with a purchase, you will be my first call. I hope I get the opportunity to refer some business your way.
-Rob
the perfect loan for
hot markets and big spenders
If you're in the market for a home loan over $726,200 (or $1,089,300 in high-cost areas), a conventional loan isn't going to cut it, thanks to restrictions put in place by Fannie Mae and Freddie Mac. Luckily, our jumbo loan is here to save the day.
This 30-year fixed-rate loan is issued by private lenders and covers amounts up to $5 million. The tradeoff? It tends to require stricter underwriting. However, we're able to offer our borrowers the option to put just 10% down with no PMI, and that's nothing to sneeze at.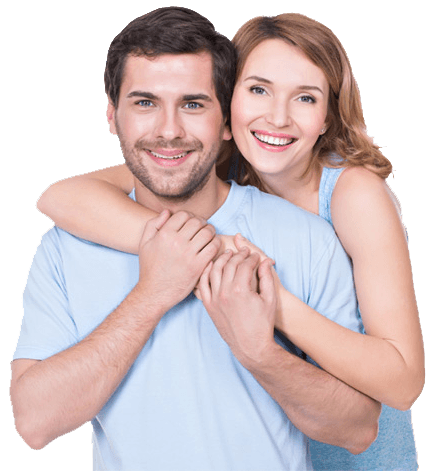 Take your jumbo loan. You've earned it.
the
benefits
Financing available up to $5,000,000
No private mortgage insurance on loans with a loan-to-value as high as 90%*
Fixed rate, adjustable rate, and term length options
No pre-payment penalties, ever
the
requirements
A down payment of at least 10%
A credit score of at least 620
A debt to income ratio under 45%
Proof of steady income or employment
At least 6 months of reserves
*Qualified borrowers only.