homestyle renovation loan
roll your renovations into your mortgage

I can't say enough about your professionalism, honesty, and great service. You can bet that if I proceed with a purchase, you will be my first call. I hope I get the opportunity to refer some business your way.
-Rob
the perfect loan for
fixer-uppers
This program from Fannie Mae makes renovations easier than ever. Whether you're a buyer working on a budget or a homeowner looking for a refresh, a HomeStyle loan can finance your renovation along with your purchase or refinance. Unlike the similar FHA 203k, this program has no restrictions on repair types or minimum spend amounts. It does, however, take a bit longer to close than a standard loan, so keep that in mind when making your plans.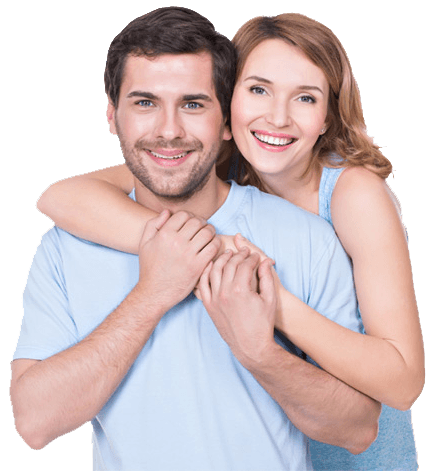 Finance your renovation the simple way.
benefits
Minimal out-of-pocket renovation costs
Fewer restrictions than an FHA 203k
Single unit second homes and investment properties eligible
Term length options available
requirements
Minimum credit score of 620
Down payment of at least 5%
Max debt to income ratio of 45%
All improvements must become a permanent part of property