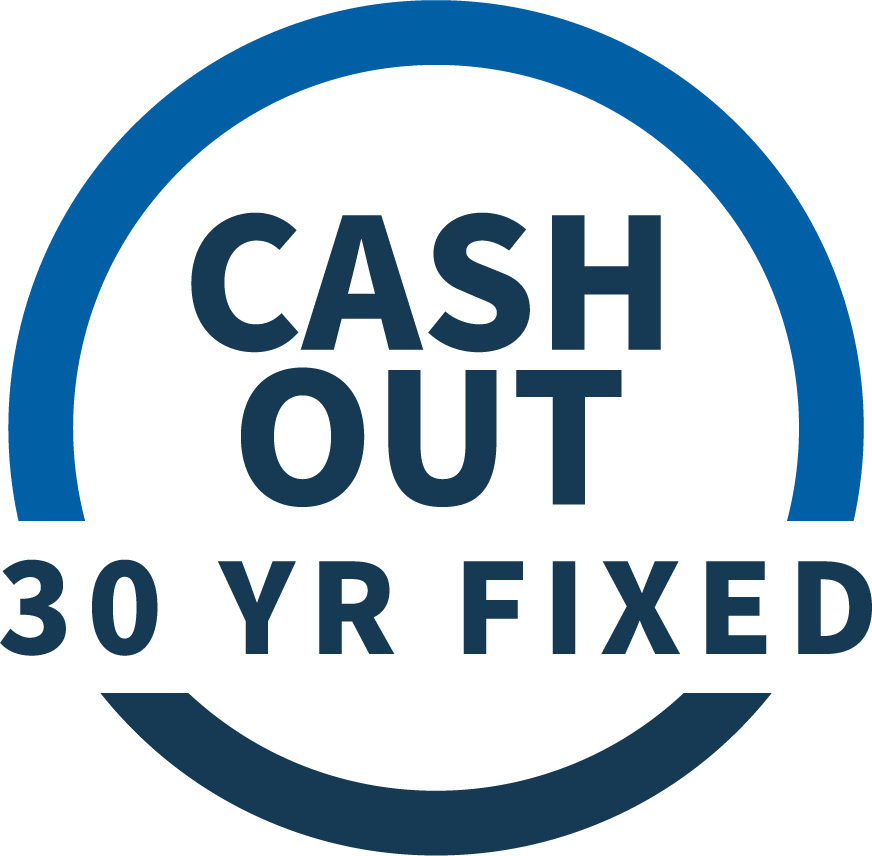 30-year fixed cash-out
put your equity back in your pocket


focus on the move,
not the mortgage
Greenlight your loan, and close in 21 days*
*Terms and conditions apply. For complete details click here
the perfect loan for
big plans and bright ideas
Cash-out refinances allow you to nab a lower interest rate and turn some of your hard-won equity into liquid cash. While a normal refinance pays off your existing loan amount and replaces it with a loan of similar value, a cash-out refinance swaps it out for a larger one—giving you the difference in cash.
A 30-year fixed-rate cash-out refinance is a great choice if you're working toward a goal, like making home improvements, paying down higher-interest debt, or investing.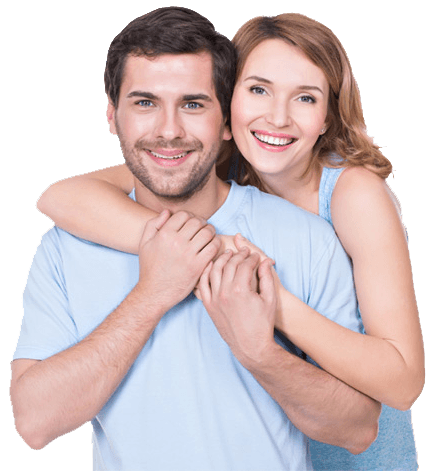 Start your next big project with a cash-out refinance.
the
benefits
The cash to put your plans in action
Potential for a lower interest rate
Potential for a lower monthly payment
Your payment stays the same for the life of the loan
the
requirements
LTV of at least 80% must be maintained
An updated home appraisal
A debt-to-income ratio under 45%
A credit score of at least 620