Ready.
Set.
Mortgage.
Get the GreenLight and close in 21 days*
By completing our GreenLight approval program upfront, you're vetted, approved, and guaranteed a speedy 21-day closing before you even find a house.* That means never having to walk away from the home of your dreams—or getting held up by a missed closing date.

*Terms and conditions apply. Click here for details.
Typical Industry Pre-Approval
used by most banks
Estimates how much financing you'll be approved for
Uses unverified financial information
May use an unverified credit score
Does not guarantee your financing
Does not shorten your loan process

Shows exactly how much financing you are approved for
Verifies your income, assets, and debts ahead of time
Uses your real credit score
Guarantees your financing*
Cuts the mortgage process down to 21 days*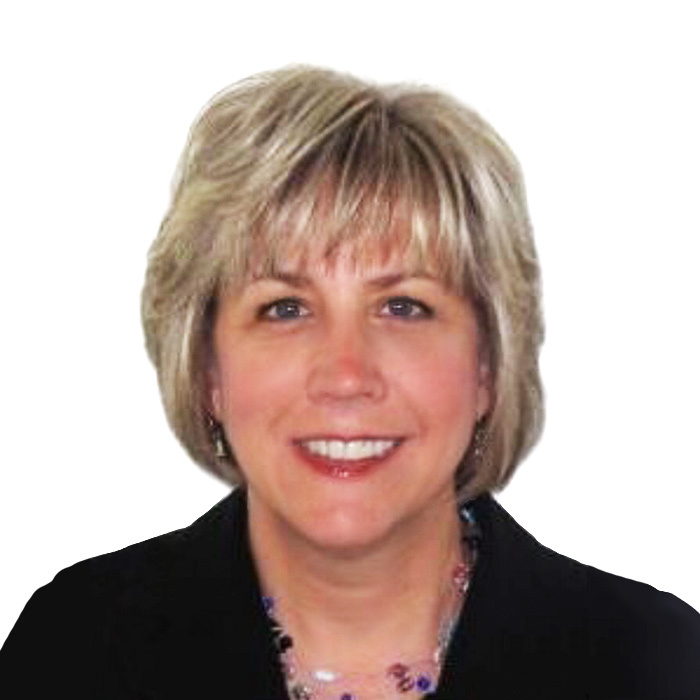 Melissa Speer
Mortgage Banker | NMLS #1143215
Focus on the move, not the mortgage. Get the Total Mortgage GreenLight.
Melissa can help.