What is earnest money?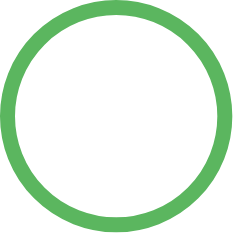 When it comes to real estate, your word isn't necessarily your bond. Earnest money involves putting money down toward the purchase of a new home before you get to the closing. It's a form of good faith used to give the seller confidence that you have every intention of sticking with the deal for the long haul and they won't be stuck holding the bag.
The seller is taking on risk when they accept the offer. If the deal falls through for some reason, they must start the process all over again to put their home on the market, which costs time and money. If all goes well, earnest money, which generally amounts to 1-3% of the price of the property, will be directed toward the down payment or the many closing costs. If the deal fails due to an issue on the part of the seller, such as a home inspection not passing muster, for instance, the funds will be returned to the buyer.



Explore Total Mortgage's Home Buyer Options

Now that you know more than the average home buyer, you are well on your way to purchasing your dream home. Gone are the days of having to leave your fate in the hands of the local bank. Technology lends itself to a smooth mortgage process online. Get a personalized quote to learn how much you can afford.
Ready to start the mortgage process?
Get in touch with a local professional today for more information.