What is an escrow account?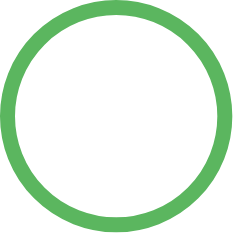 Escrow is a term you'll want to become familiar with because it will come to play several times during the home buying process. Real estate involves large sums of money, and escrow is part of the checks and balances to keep everybody honest. Basically, the escrow account is a place where a neutral third party holds funds until certain parameters are met.
You might be expected to put down a good faith deposit when buying a home, and the funds must go somewhere. That's where the escrow account comes into play. If all goes well with the deal, those funds can be directed toward the buyer's down payment. However, if the deal goes south at no fault of the seller, the funds will generally go to the seller for their trouble. The escrow account is there to protect both sides of the real estate deal until the closing. The lender could also use the escrow account to earmark a portion of the buyer's mortgage payments for taxes and insurance.
Explore Total Mortgage's Home Buyer Options

Now that you know more than the average home buyer, you are well on your way to purchasing your dream home. Gone are the days of having to leave your fate in the hands of the local bank. Technology lends itself to a smooth mortgage process online. Get a personalized quote to learn how much you can afford.
Ready to start the mortgage process?
Get in touch with a local professional today for more information.