What is an easement?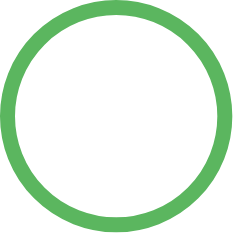 When you find the home of your dreams or even just the one for the next five or 10 years, you'll want an answer to the question, 'What is an easement?' Otherwise, this question could come back to haunt you down the road.
An easement is an ownership right attached to the title that could entitle someone else access to part of the property. When you buy a home, if there is an existing easement, chances are it will come with the property whether you like it or not.
There are a few different types of easements, including:
Utility easements — gives the utility company the right to your property if there is a pole on your land they need access to or a tree that is creating a hazard for a power line, for instance. Think eminent domain.

Private easements — a previous homeowner may have sold a private easement to a neighbor for access to solar power that affects where you are permitted to make changes to the property. A similar easement could be in place for sewer access too.

Easements by necessity — this might be in place if another homeowner otherwise has no access to a public road or waterway and must pass across your property to come and go.

Prescriptive easements — these occur when somebody else uses the property over an extended period as a point of access to their own home, including a driveway or a pathway, for example.
While easements are rare, they do happen and are worth putting on your checklist when buying a home.
Explore Total Mortgage's Home Buyer Options
Now that you know more than the average home buyer, you are well on your way to purchasing your dream home. Gone are the days of having to leave your fate in the hands of the local bank. Technology lends itself to a smooth mortgage process online. Get a personalized quote to learn how much you can afford.
Ready to start the mortgage process?
Get in touch with a local professional today for more information.