What is a warranty deed?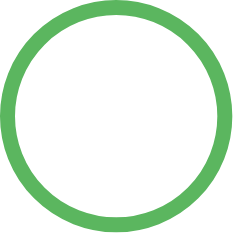 A warranty deed is a legal agreement between the buyer and seller pertaining to the title or ownership of the property. By having a warranty deed in place, you ensure that the seller is the rightful owner of the property that is being handed to the buyer. The warranty deed is designed to give the buyer peace of mind that a third party won't step in and challenge the deal.
The seller can take comfort in the fact that the warranty deed prevents any prior discrepancies tied to the property from rearing their head. A general warranty deed covers the history of the property while a specialty warranty deed is more limited in scope.
Explore Total Mortgage's Home Buyer Options

Now that you know more than the average home buyer, you are well on your way to purchasing your dream home. Gone are the days of having to leave your fate in the hands of the local bank. Technology lends itself to a smooth mortgage process online. Get a personalized quote to learn how much you can afford.
Ready to start the mortgage process?
Get in touch with a local professional today for more information.