What is a bridge loan?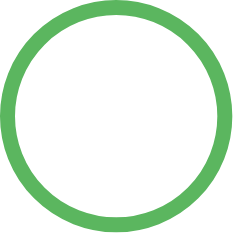 A bridge loan offers a "bridge" in the form of cash flow to the buyer so that they don't hit a snag when buying and selling at the same time. This loan is meant to be short-term in nature, likely between six months and a year, and it is basically collateralized by the buyer's current property. Given the short-term nature of a bridge loan, the interest rate tends to be higher than usual.
When it comes time to buy a home, there are numerous different mortgage options from which to choose. If you are not only buying a new property but also selling your current home, you'll want to start out by exploring what a bridge loan is. A bridge loan is designed to help buyers purchase the home of their dreams even before they can unload their current property.
Explore Total Mortgage's Home Buyer Options

Now that you know more than the average home buyer, you are well on your way to purchasing your dream home. Gone are the days of having to leave your fate in the hands of the local bank. Technology lends itself to a smooth mortgage process online. Get a personalized quote to learn how much you can afford.
Ready to start the mortgage process?
Get in touch with a local professional today for more information.