What does title insurance cover?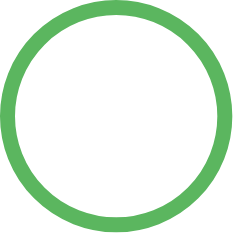 Title insurance ensures that a lender is not sandbagged and has rights to the property before anybody else if a lien is uncovered. It will stay in force until the mortgage is fully paid. This type of title insurance is required when taking out a mortgage. A homeowner's title insurance policy is not vital but if you spring for it, the policy is typically worth the same amount as the home price.

Though the homebuyer foots the bill for title insurance, it could either cover the lender or the buyer, depending on the policy type. Either type is there as a layer of protection in case an outside party emerges laying claim to the property.
For example, let's say that a former homeowner engaged a construction company to build a pool, but the bill wasn't completely paid. That outside firm could have rights to the property that were not otherwise evident. To uncover a similar scenario, the title company would conduct a thorough investigation into the property.
Explore Total Mortgage's Home Buyer Options

Now that you know more than the average home buyer, you are well on your way to purchasing your dream home. Gone are the days of having to leave your fate in the hands of the local bank. Technology lends itself to a smooth mortgage process online. Get a personalized quote to learn how much you can afford.
Ready to start the mortgage process?
Get in touch with a local professional today for more information.