What does pending mean in real estate?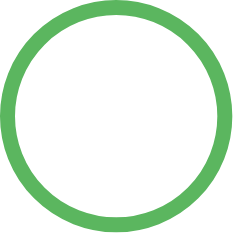 When it comes to real estate, pending could be a positive or negative sign, depending on the eye of the beholder. For those of you wondering, "What does pending mean in real estate," it basically means that the seller has accepted an offer from a buyer. They have agreed on a price and any potential contingencies and are working towards handing over the keys, so to speak.
If you are interested in a home only to discover that a sale is pending, you might be tempted to throw in the towel. Keep in mind, however, that a pending house is not a sold house. Should something go awry, the owners of the house could take offers once again.
So, what could go wrong? Consider a deal that has contingencies. For example, maybe the buyer needs to sell their own home before getting a mortgage to purchase the new property. If those requirements go unfulfilled, your dream home could find itself back on the market. In the interim, you might be able to secure a showing of the house if the seller agrees. Otherwise, it might be best to sit tight on this one to learn if the pending status eventually turns into sold.
Explore Total Mortgage's Home Buyer Options

Now that you know more than the average home buyer, you are well on your way to purchasing your dream home. Gone are the days of having to leave your fate in the hands of the local bank. Technology lends itself to a smooth mortgage process online. Get a personalized quote to learn how much you can afford.
Ready to start the mortgage process?
Get in touch with a local professional today for more information.