What are HOA fees?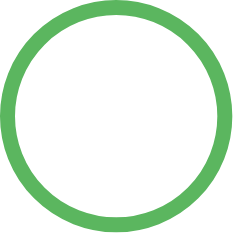 If you are in the market for a new home, one question you might have is, "What are HOA fees?" HOA (Homeowners Association) fees are monthly payments that homeowners make to the association to maintain the property or community in which they live.
HOAs are typically found within communities comprised of townhomes or condominiums (but it could also extend to single-family houses). HOA fees are typically in place to keep the community looking uniform without any own homeowner making dramatic changes to the home that would set it apart, such as painting it hot pink, for example.The precise services they cover depends on the area where you are moving, but these might include:
Lawn care/landscaping around the community

Snow removal

Pool upkeep

Golf course upkeep

Repairs

Pest control

Other amenities (fitness center, etc.)
Explore Total Mortgage's Home Buyer Options

Now that you know more than the average home buyer, you are well on your way to purchasing your dream home. Gone are the days of having to leave your fate in the hands of the local bank. Technology lends itself to a smooth mortgage process online. Get a personalized quote to learn how much you can afford.
Ready to start the mortgage process?
Get in touch with a local professional today for more information.