How long does underwriting take?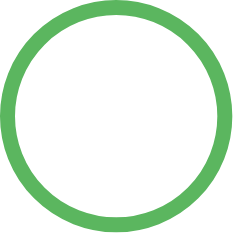 The underwriting process can take anywhere from several days to several weeks to complete. The timeline depends on factors ranging from how busy the underwriter is to how tricky your financial snapshot is. When you are granted conditional approval — or better yet get the all-clear via a closing disclosure with details of your mortgage from your underwriter — you are closer than you've ever been to the closing date.
The underwriting process is a system of checks and balances performed by, not surprisingly, the underwriter. This individual assesses your financial health to make sure that you can afford the mortgage. They will examine your income, debts, savings, credit profile, and more to make a final call. The underwriter also checks whether you are eligible for the type of mortgage loan you seek.
Explore Total Mortgage's Home Buyer Options

Now that you know more than the average home buyer, you are well on your way to purchasing your dream home. Gone are the days of having to leave your fate in the hands of the local bank. Technology lends itself to a smooth mortgage process online. Get a personalized quote to learn how much you can afford.
Ready to start the mortgage process?
Get in touch with a local professional today for more information.