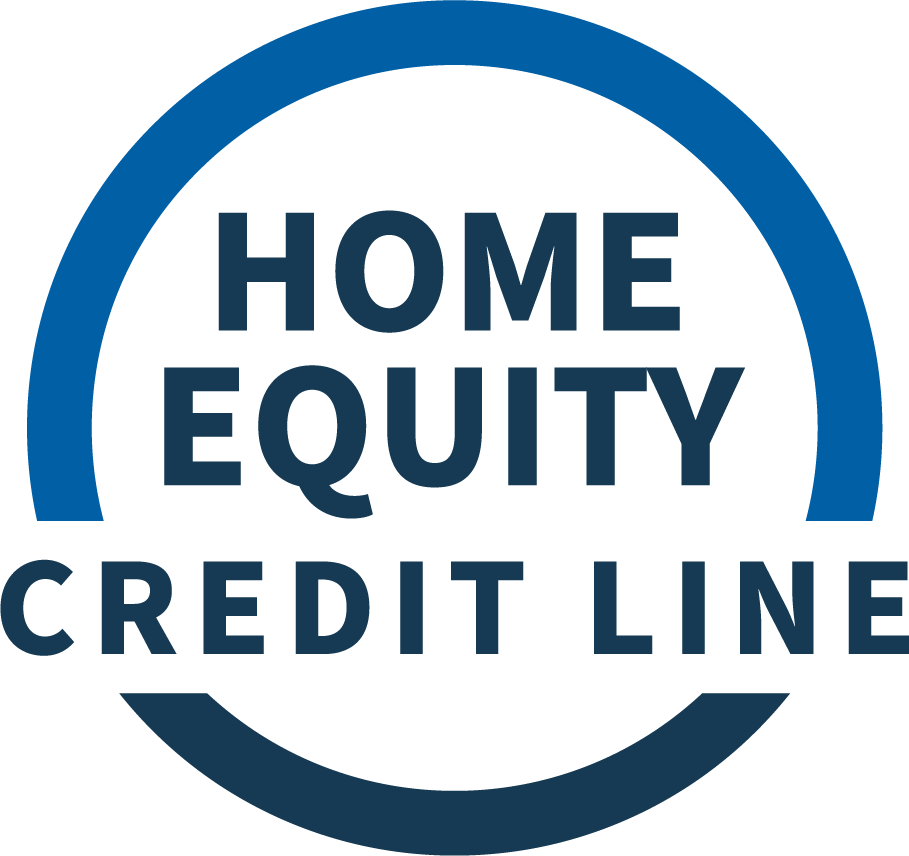 HELOC
put your equity to work

I can't say enough about your professionalism, honesty, and great service. You can bet that if I proceed with a purchase, you will be my first call. I hope I get the opportunity to refer some business your way.
-Rob
the perfect loan for
big projects and worthy endeavors
A home equity line of credit (or a HELOC) is a loan that uses your equity as collateral. Like a credit card, you borrow what you need—so long as it's within your limit—and then make payments on what you borrowed with interest added. Unlike a credit card, HELOCs tend to come with lower, more affordable interest rates. This makes them a good choice for repairs, renovations, investments, or other large but responsible purchases.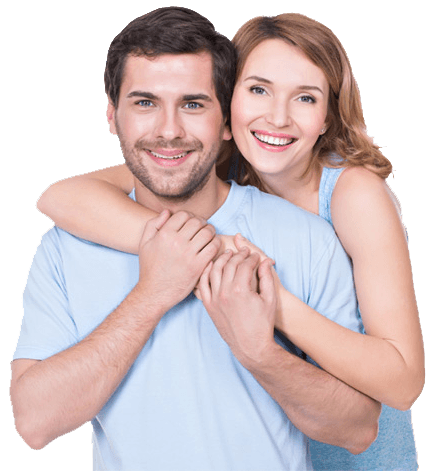 Make better use of your money.
benefits
The cash to put your plans in action
No closing costs
Generally has a lower interest rate, compared to other lines of credit
requirements
An updated home appraisal
A debt-to-income ratio at or under 45%
A credit score of at least 700