 15-year
fixed FHA loan
fixed payment, fast equity


focus on the move,
not the mortgage
Greenlight your loan, and close in 21 days*
*Terms and conditions apply. For complete details click here
the perfect loan for
first-timers and deal hunters
FHA loans are insured by the Federal Housing Administration. That means they have less stringent requirements, lower interest rates, and a lower down payment threshold. A 15-year term comes with the added bonus of potentially saving you thousands of dollars (or more) in interest over the life of the loan. It's the smartest choice out there for those who want to pay off their home quickly and can afford slightly higher monthly payments.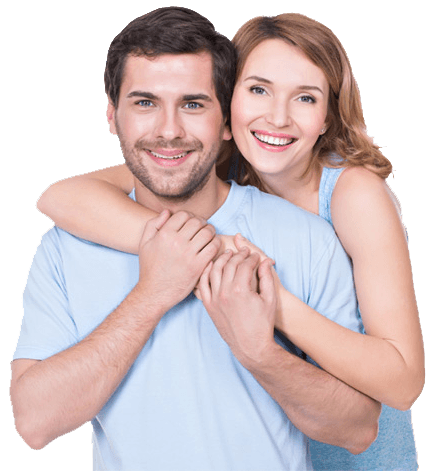 Get started on your 15-year FHA.
the
benefits
Down payments as low as 3.5%
A lower than average credit score threshold
Extra low closing cost options available
Qualifies for our GreenLight Approval Program—get GreenLit and close in 21 days*
the
requirements
A minimum 3.5% down payment
Primary residences only
A credit score of 580 or above
No bankruptcies in the last 2 years and no foreclosures in the last 3 years, with re-established good credit
A debt-to-income ratio under 43%