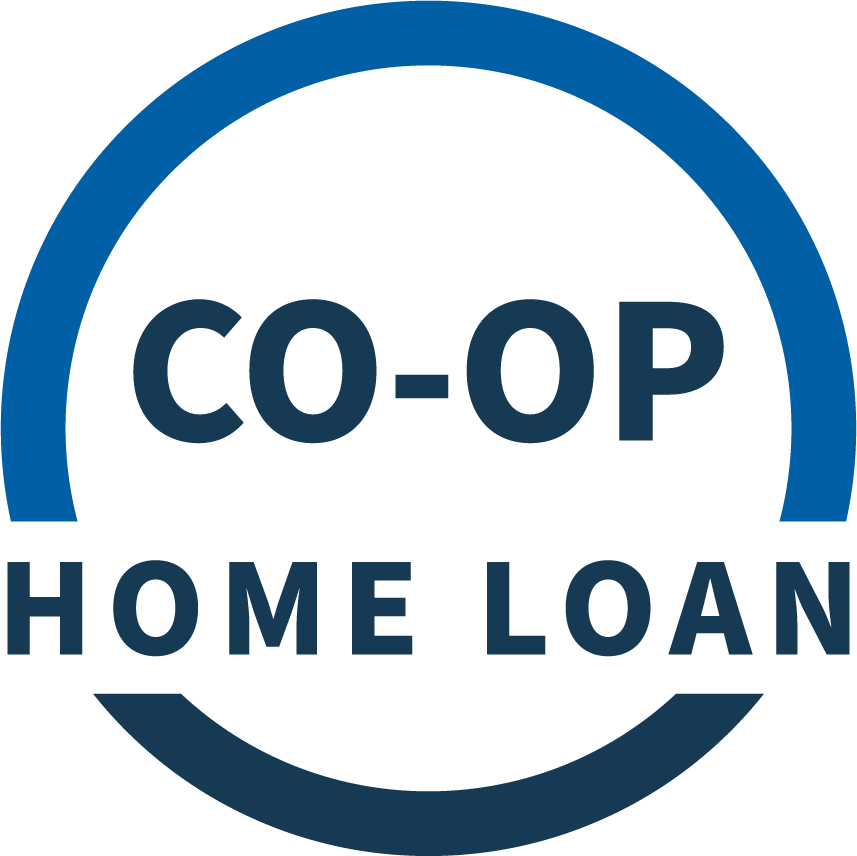 Co-Op
Mortgage Loan
when you're buying a co-op, you need an expert

focus on the move,
not the mortgage
Greenlight your loan, and close in 21 days*
*Terms and conditions apply. For complete details click here
What's a co-op?
A housing cooperative is a group (usually a corporation) that owns a piece of real estate, like an apartment building. Instead of buying a specific unit in a co-op building, you have to purchase a share of the corporation, which then grants you a proprietary lease on a unit in the building. As a shareholder, you are partially responsible for maintenance fees and property taxes, and own common areas (like hallways) jointly.
To buy into a co-op, you must be approved by the co-op board. The approval process is often extensive, and may require interviews and character references, in addition to your employment, financial, and credit history. Co-op boards can refuse a prospective buyer for any reason, so long as it doesn't run afoul of anti-discrimination policies.
Co-ops are very common in New York City and a few other major cities, where they arose as a result of rent control laws.
Why is a co-op mortgage different?
A traditional house (or a condo) has a deed, which is signed to a lender when you secure a mortgage.
But—you guessed it—co-ops are a little different.
Individual units don't have deeds; there's just one of those for the entire building. A co-op mortgage is actually a "share loan," or a loan that lets you purchase a share in the co-op. This difference makes securing a loan for a co-op a little trickier than a getting a traditional mortgage, since fewer lenders offer share loans.
How is a co-op different from a condo?
What you own. In a condominium complex, you own a specific unit (well, the surface of the interior walls of the unit and the space they contain). In a co-op, however, you own a share of a corporation, which then entitles you to a unit. This share is considered personal property rather than real estate.
What you can do WITH your unit. As a co-op shareholder, you don't have the right of alienation—basically, you can't sell your share (or rent your unit) without the permission of the co-op board. Some condo associations have the right of first refusal, meaning they have the option to buy the property before you offer it to outside buyers. Co-op boards, though, can simply deny a sale without matching the sale price.
What you can do TO your unit. Co-ops sometimes have extra restrictions on unit renovation/alteration. This varies from co-op to co-op.
How you pay your taxes. Co-ops also have different tax and insurance implications. We advise consulting a real estate professional to determine how these differences could impact you.
Looking for your next move? This is it.