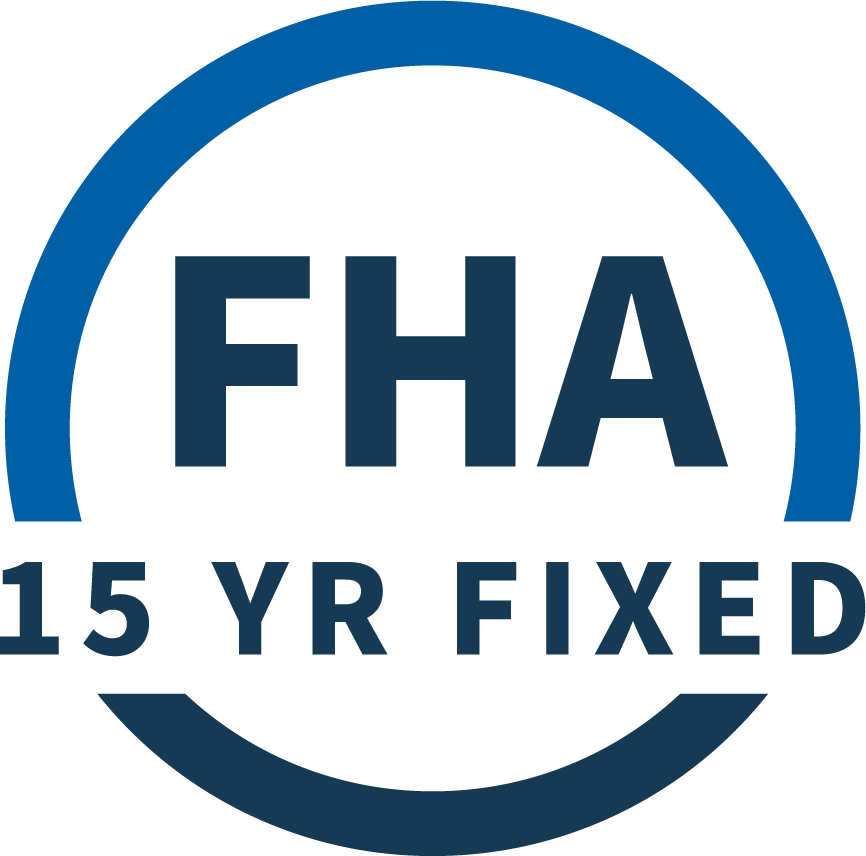 5/1 FHA ARM
Home Loan
you don't need amazing credit to get an amazing interest rate

focus on the move,
not the mortgage
Greenlight your loan, and close in 21 days*
*Terms and conditions apply. For complete details click here
the perfect loan for
starter home buyers
The Federal Housing Administration insures FHA loans against default. That means these loans have less stringent requirements, lower closing costs, and a lower down payment threshold. A 5/1 ARM (adjustable rate mortgage), meanwhile, offers a super low fixed interest rate for the first 5 years. After that, the rate resets, adjusting to reflect market conditions for the remainder of the term.
Put them together, and you have one of the most affordable loans on the market—and one perfect for first or temporary homes. If you have "just okay" credit and see yourself selling or refinancing in the next 5 years, this one's for you.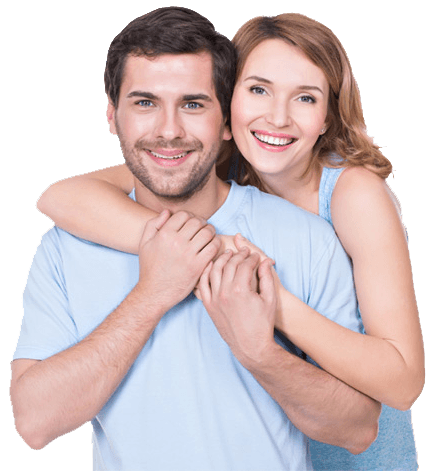 Stop renting, start owning.
the
benefits
Down payments as low as 3.5%
A lower than average credit score threshold
No closing cost options available
An extra low interest rate
Qualifies for our GreenLight Approval Program—get GreenLit and close in 21 days*
the
requirements
A 3.5% down payment
Primary residences only
A credit score higher than 580
No bankruptcies in the last 2 years and no foreclosures in the last 3 years, with re-established good credit
A debt-to-income ratio under 43%