Ready.
Set.
Mortgage.
Buyers who get the Total Mortgage GreenLight close in 21 days*
By completing our GreenLight approval program upfront, your buyers are vetted, approved, and guaranteed a speedy 21-day closing before they even settle on a house.* That means you can spend less time waiting on financing, and more time finding your buyers the best house.

Greenlight is a true approval program that provides a mortgage commitment prior to entering into a purchase contract.
*Terms and conditions apply. Click here for details.
A Typical Industry Pre-Approval
Estimates how much financing buyers will be approved for
Is done quickly with minimal borrower commitment
Uses buyer-supplied financial info
May use unverified credit score
Does not guarantee financing
Does not shorten the loan process

Tells buyers exactly how much financing they are approved for
Can be completed in 48 hours once all documentation is in
Verifies income, assets, and debts ahead of time
Uses buyers' real credit score
Guarantees financing*
Cuts the mortgage process down to 21 days*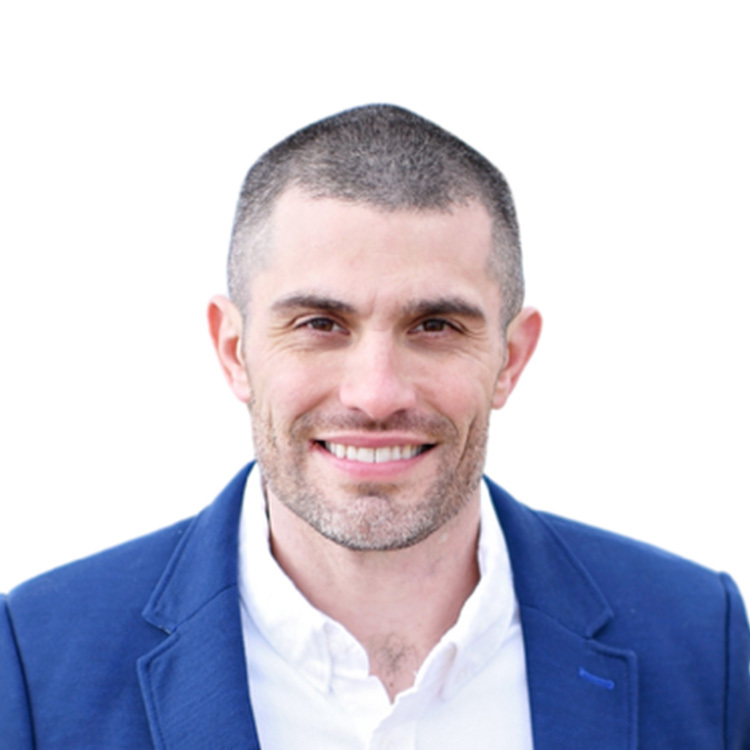 Thomas J. Bepko III
Executive Vice President of Sales | NMLS #202157
Your buyers should focus on the move, not the mortgage. Want to learn more about using and offering this special program?
Thomas J. can help.