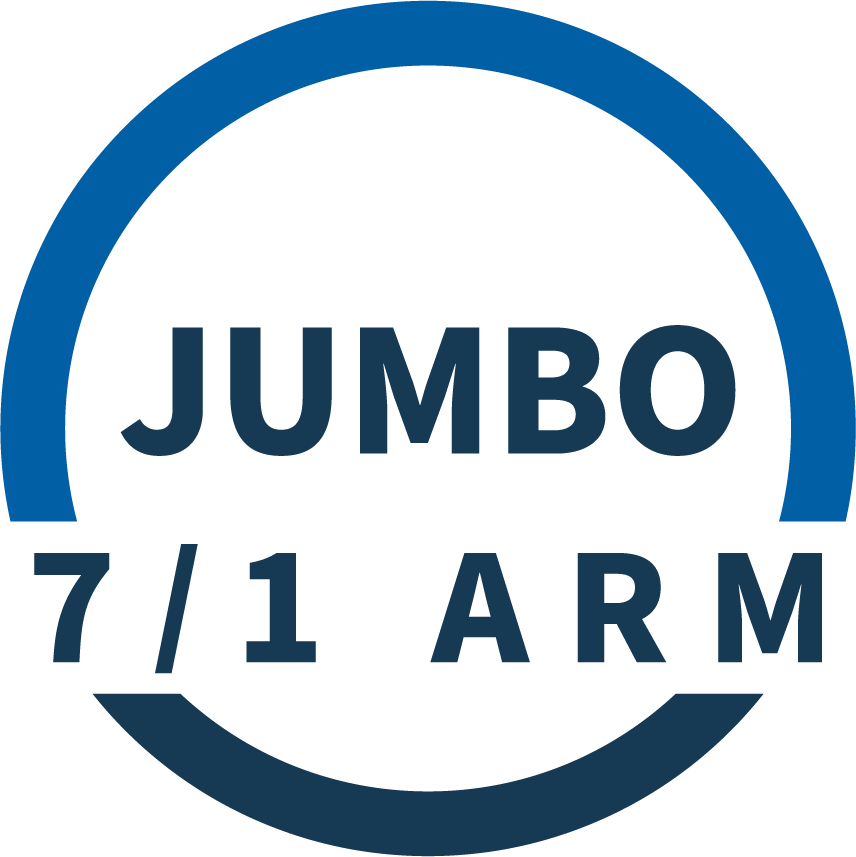 7/1 Jumbo
ARM Home Loan
low rate, large loan

I can't say enough about your professionalism, honesty, and great service. You can bet that if I proceed with a purchase, you will be my first call. I hope I get the opportunity to refer some business your way.
-Rob
the perfect loan for
big spenders and savvy strategists
Not everyone wants to stay in their house for 30 years, so why pay more for a 30-year-fixed interest rate?
Our 7/1 Jumbo ARM covers most loan amounts over $484,350 (or $726,525 in high-cost areas) while providing you with a low interest rate for the first 7 years. After that, the rate resets, adjusting to reflect market conditions for the remainder of the loan. This makes it one of the smartest choices out there for borrowers who see themselves moving within the next 7 years.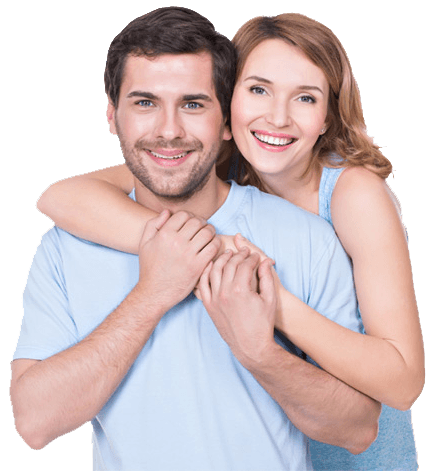 Apply for your 7/1 Jumbo ARM today.
the
benefits
Financing available up to $5,000,000
No private mortgage insurance on loans with a loan-to-value as high as 90%*
An extra low interest rate
No pre-payment penalties, ever
the
requirements
A down payment of at least 10%
A credit score of at least 580
A debt to income ratio under 50%
Proof of steady income or employment
At least 6 months of reserves
*Qualified borrowers only.