Convenient, fast, and safe.
Your mortgage at your pace.
Our online application was designed to simplify your financing experience and get you on the path to homeownership fast.
The Benefits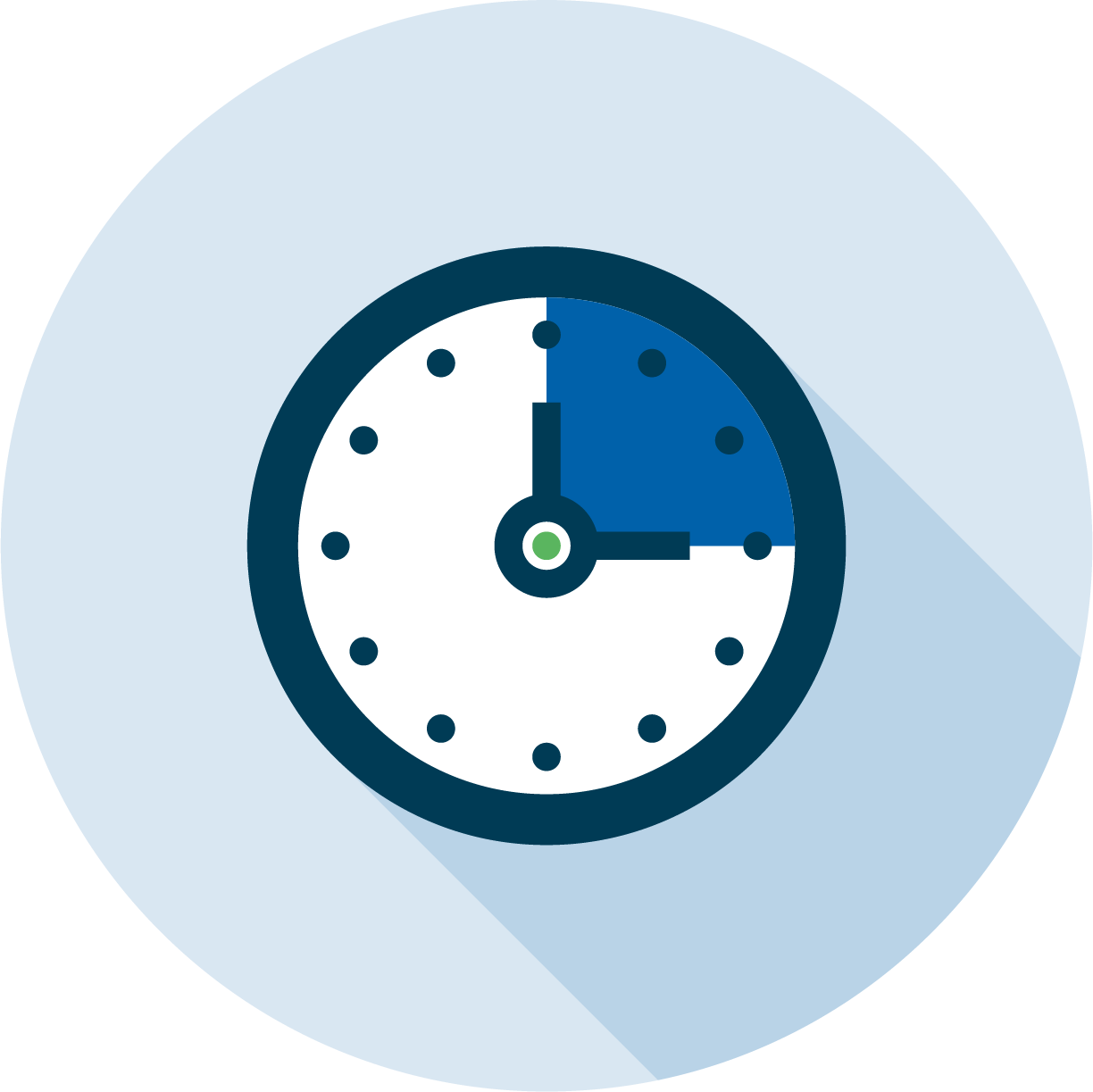 24/7 Accessibility
Start your application from any device, anywhere. Your door to homeownership is always open.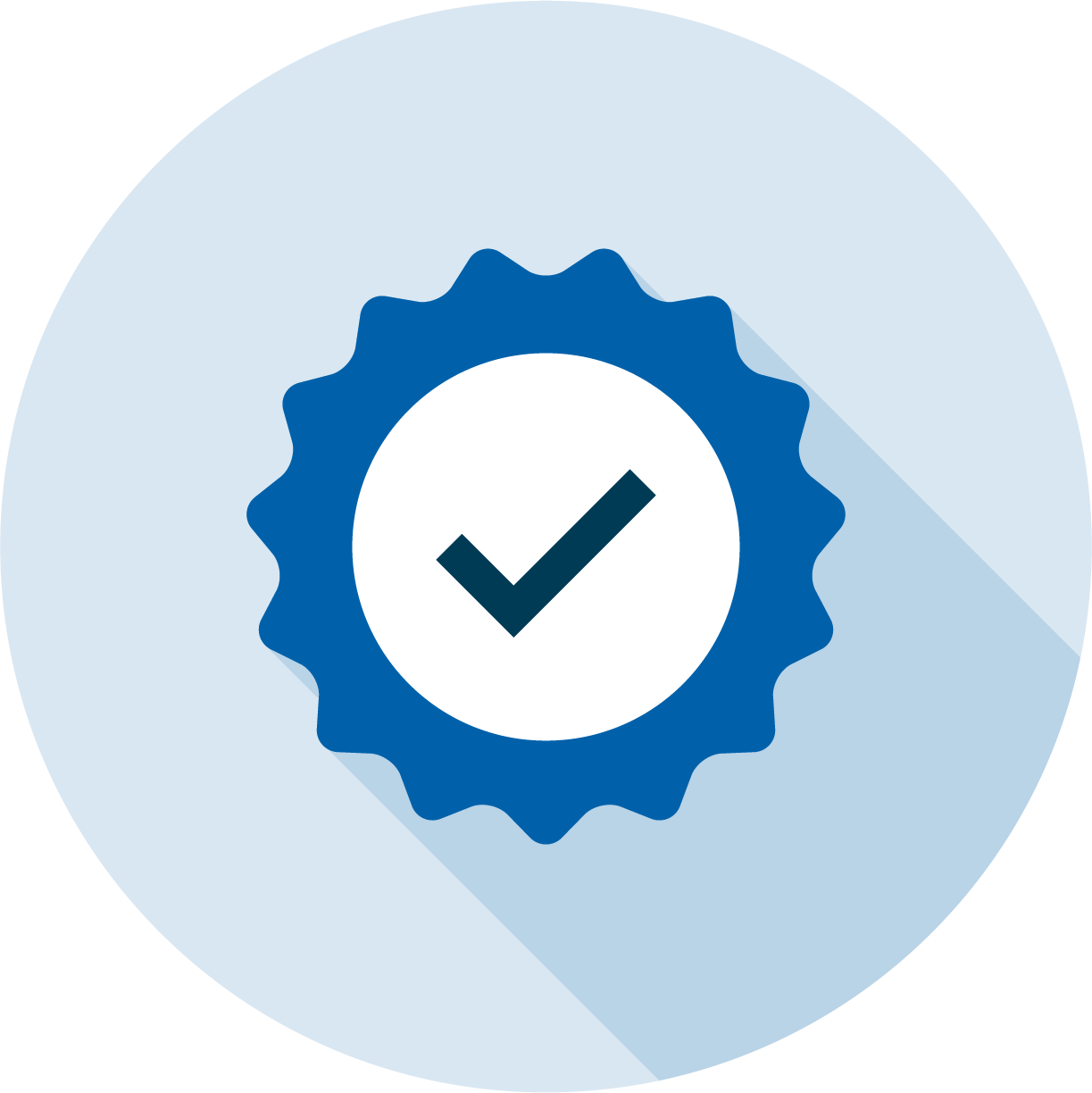 Easy Asset Verification
Connect your accounts quickly and safely to ensure your financing experience is an easy one.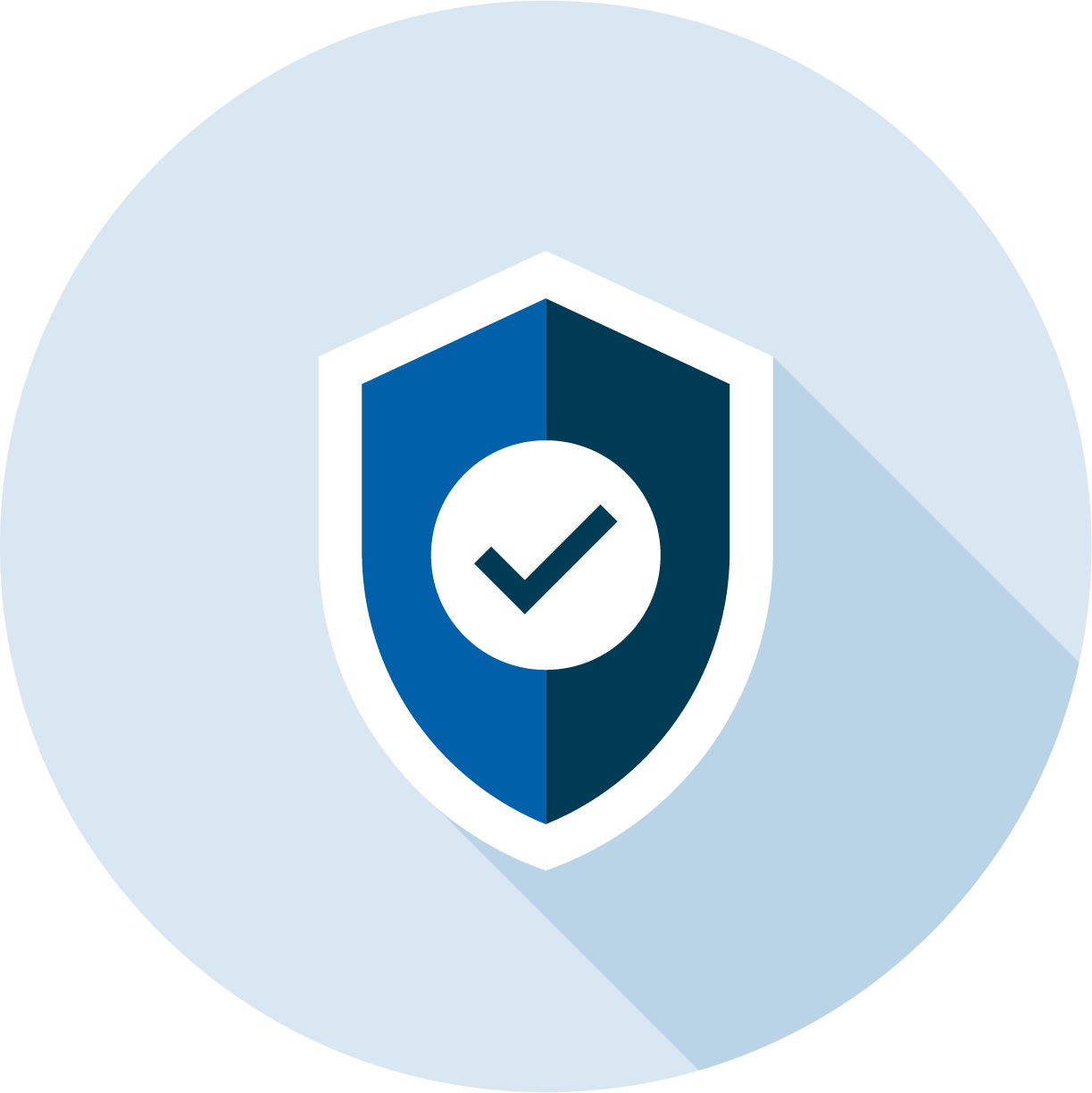 100% Secure
Keep your data protected by state-of-the-art technology through every step of the process. Your vital login information will never be shared - even with us.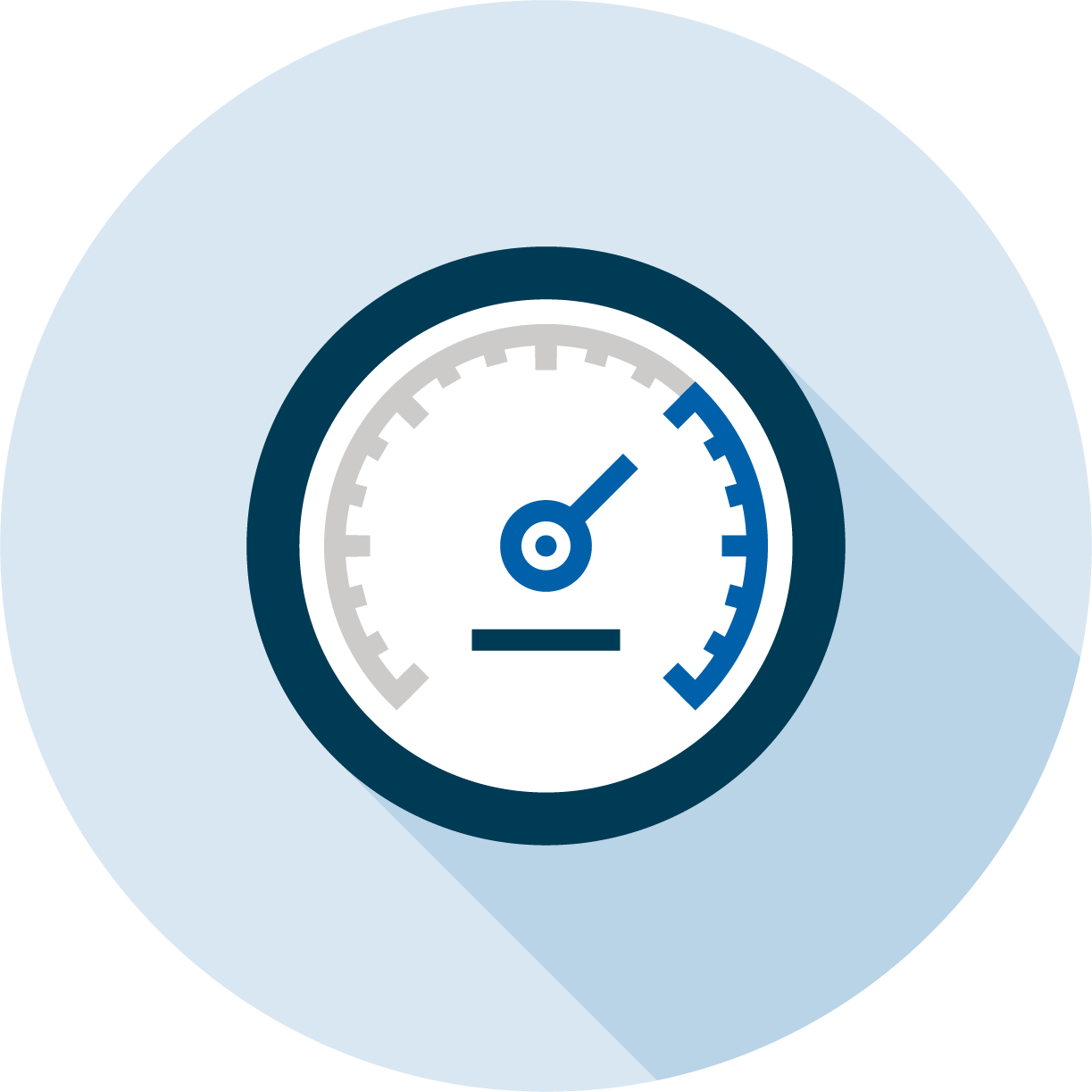 Jumpstart your Mortgage
Position yourself for success and improve your chances of receiving a mortgage pre-approval.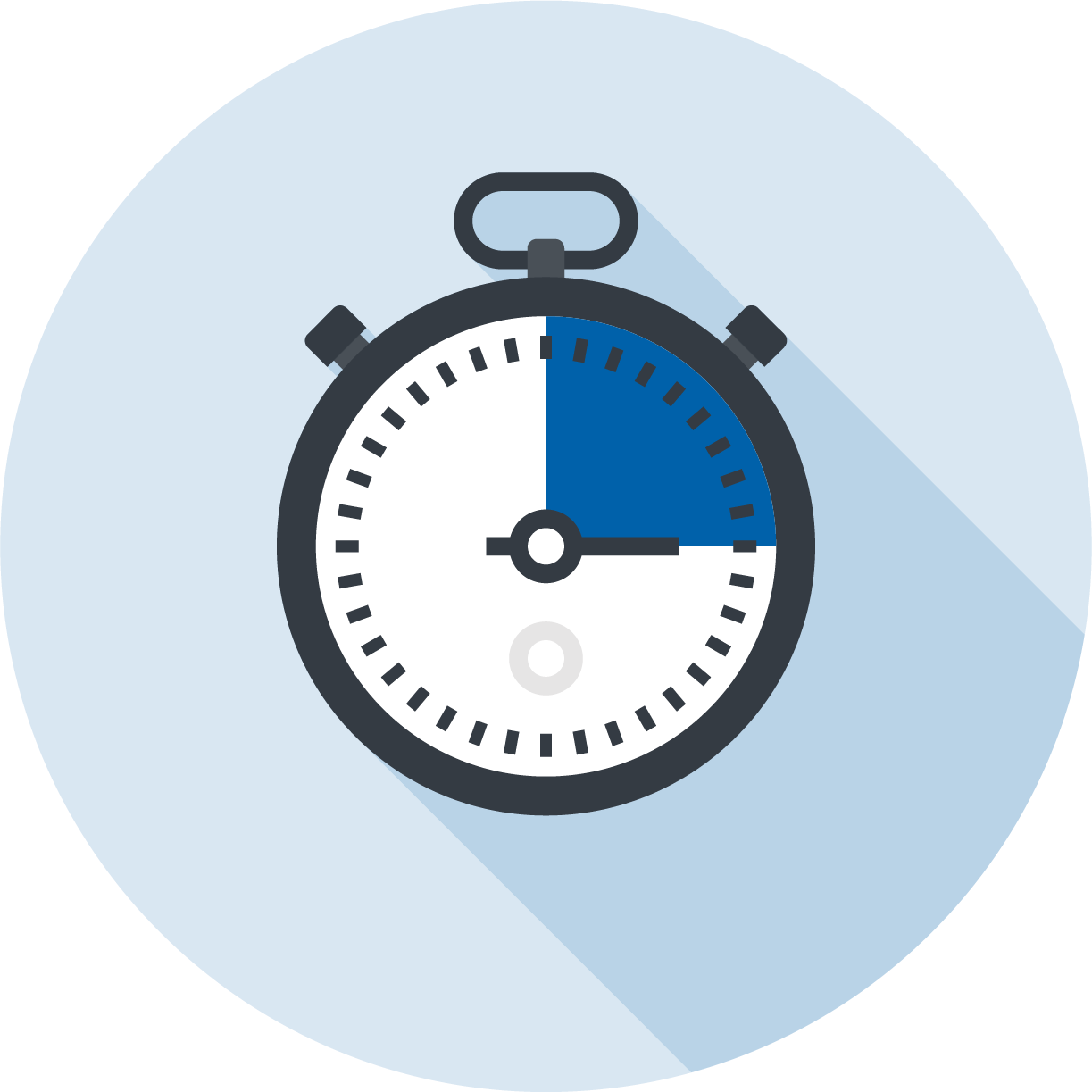 Fast and Simple
Save time and finish your full application in just ten minutes.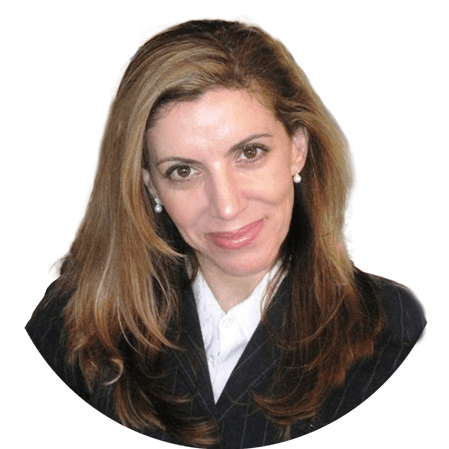 apply now