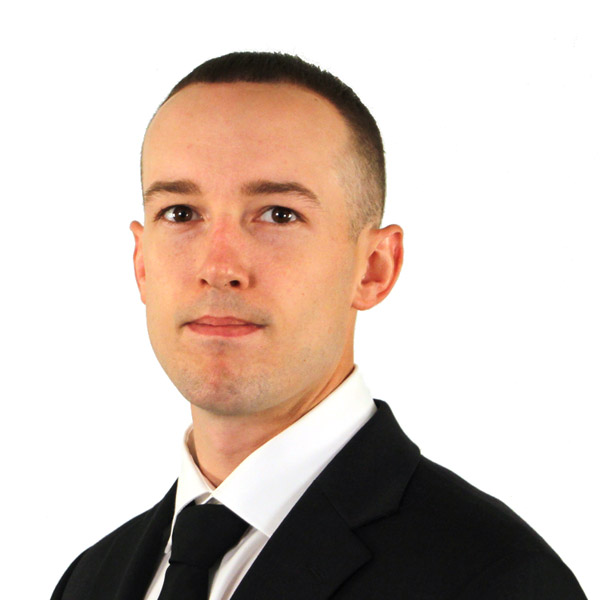 Michael Dubecky
Mortgage Banker
NMLS# 1481247
about me
A graduate of Southern Connecticut State University where he studied Political Science and Pre-Law, Michael Dubecky is now helping borrowers understand the complexities of mortgages. Thanks to a consultative approach that he customizes to each borrower's needs, Michael is able to provide exceptional service and find the right product for every scenario.
In his free time Michael is busy competing in state and regional amateur golf tournaments, playing ice hockey, or relaxing with his Shetland Sheepdog Moe.

Focus on the move, not the mortgage.
Greenlight your loan, and close in 21 days.*
Learn more

About Total Mortgage
At Total Mortgage, we work hard to make it easy. Since 1997, we've combined the personal service and accountability of a local lender with the low rates and product selection of one of the big guys. No matter the loan, we're with our borrowers every step of the way, from application to closing. It's no wonder we are a five-star rated lender on Zillow.
client testimonials
Michael was patient, cool, level headed, helpful and flexible. I'm going to use him again for my upcoming refinance! I found everyone at Total Mortgage to be very helpful and they always answered any emails or text or phone calls right away. I'm very happy with their service.
Michael is an exceptional mortgage banker. Michael is exceptionally patient and thorough through the home buying process. He guides you through the process and tells you exactly what documents he needs to complete the mortgage transaction. In my case, I had tricky student loans, but Michael was skilled enough to help guide me in the process and get me into the house I wanted. In addition, if I had questions Michael was readily available to help and never made me feel like a burden with my questions. I will forever be grateful to Michael and his team for the hard work they put in. I highly recommend Total Mortgage and their team. If you are looking for a thoughtful, professional and savvy mortgage broker, then Michael is your guy.
Michael made my dream of home ownership come true. He explained the process and kept me updated along the way. There was never a time during the mortgage process where I felt Michael did not place my best interests at the forefront. More importantly, he met my critical closing date. I never felt as if he was stressed nor rushed me through the process. While my intention was to purchase my forever home, should I ever need to purchase or refinance a mortgage, there is only one person I will call - Michael Dubecky. Again - thanks for everything Michael!!