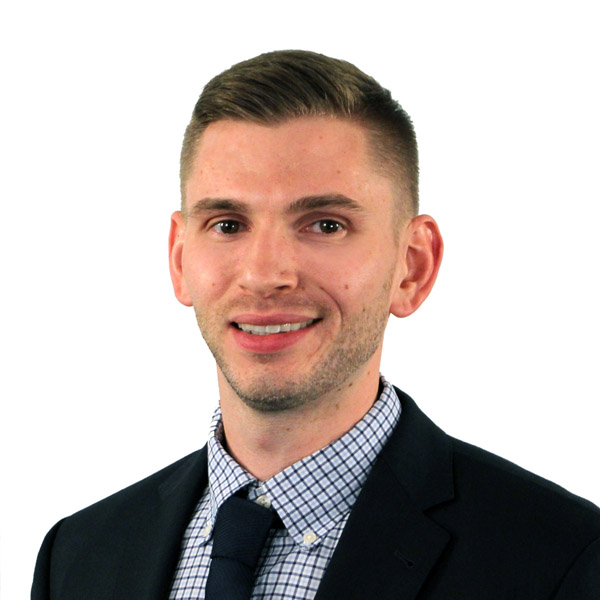 Jake Healy
Branch Manager
NMLS# 1028904
about me
If you are purchasing a new home or refinancing an existing mortgage, let me help you find the lowest rate and the best terms to meet your financing needs. I take the time to walk all of my clients through the mortgage process from start to finish and I am available 24/7 to answer questions that come up along the way. I pride myself on my attention to detail and ability to truly understand my clients specific needs to ensure a seamless and successful loan approval.

Focus on the move, not the mortgage.
Greenlight your loan, and close in 21 days.*
Learn more

About Total Mortgage
At Total Mortgage, we work hard to make it easy. Since 1997, we've combined the personal service and accountability of a local lender with the low rates and product selection of one of the big guys. No matter the loan, we're with our borrowers every step of the way, from application to closing. It's no wonder we are a five-star rated lender on Zillow.
client testimonials
I would recommend Jake to anyone who is looking to purchase a home. He is professional, friendly, very knowledgeable and helped me every step of the way. If you are on the same boat i was, hes the man to talk to!
Jake is a great guy. Detail oriented and a true professional. Answered all my calls, day and night and happy to help. Honestly you'd be hard pressed to find a better consultant. Every step of the way, he was there, in fact two steps ahead. Without him surely we would be lost. He's practically the Chuck Norris of mortgage lenders. It was amazing to work with him. The first time I went into his office i saw he had some books in the corner and I asked what he read lately, he replied he doesn't read, he stares them down until he gets the information he needs. I was flabbergasted but intrigued. He offered us a beverage and i asked for a coffee. He started grinding the coffee with his teeth and boiled water with his rage of high interest third party banking rates. Ridiculous again but i knew we had the right guy at that very moment. I told him i hadn't signed a mortgage agreement yet and i was shopping rates and asked if i was right to do so and he replied, "If i agree with you, we'd both be wrong." Brutal honesty but how could you not love it. We were the last meeting of the day for him and afterwards he walked us to our car, funny thing was when he crossed the road, cars look both ways for him. He's memorable for sure. He also is a HUGE reason we got into the house we did and have kept in touch and are great friends to this day. He even helped us move in, he's that good of a guy (honest to god truth). We had lunch the other day and he told me this story of a trip he took to Australia where a cobra bit his leg. It was excruciating pain for five days, then the cobra died. It's practically unreal. He really does share a lot of similarities with the living legend but he deserves his own credit. He's great at what he does and if you're looking for a mortgage lender, you can't do any better than this man. Oh, and yes this is a real person writing the review, not a robot. Thank you Jake. You are the number one reason we can afford our house and my wallet and wife thank you.
My fiance and I used Total Mortgage and worked with Jake when purchasing our new home in Monroe, CT. Everything went smooth and flawless. Highly recommend this company! Thanks Jake!