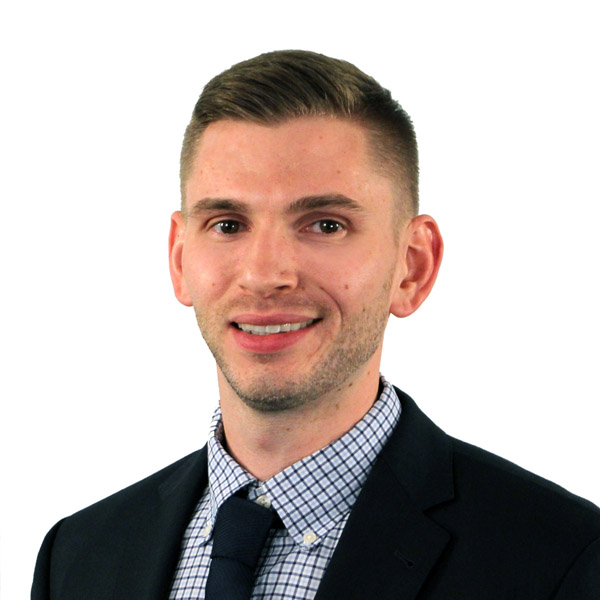 Jake Healy
Branch Manager
NMLS# 1028904
about me
If you are purchasing a new home or refinancing an existing mortgage, let me help you find the lowest rate and the best terms to meet your financing needs. I take the time to walk all of my clients through the mortgage process from start to finish and I am available 24/7 to answer questions that come up along the way. I pride myself on my attention to detail and ability to truly understand my clients specific needs to ensure a seamless and successful loan approval.

Focus on the move, not the mortgage.
Greenlight your loan, and close in 21 days.*
Learn more

About Total Mortgage
At Total Mortgage, we work hard to make it easy. Since 1997, we've combined the personal service and accountability of a local lender with the low rates and product selection of one of the big guys. No matter the loan, we're with our borrowers every step of the way, from application to closing. It's no wonder we are a five-star rated lender on Zillow.
client testimonials
Jake from Total Mortgage was referred to me by my realtor and he did not disappoint. Jake is very knowledgeable of the lending process and answered all of my questions (which I had a lot). Jake was very to easy to get in contact with through the entire process. Everything was quick, on time, and very smooth. I will definitely be working with Jake in the future and I can't recommend him enough. Thanks Jake!
John is an exceptional mortgage banker! He helped my boyfriend and I purchase our first home. He answered any question we through at him in a very timely fashion, truly exceeding our expectations. I never felt as if I was being sold. He had our best interest in mind. I ...
John Healy is an outstanding mortgage banker. I am certainly not a an easy client to deal with. John was always so quick at answering any questions I had, no matter the time of day or night it was. He puts 110% effort into each of his clients and is in the business for all the right reasons. Buying a home is probably the largest purchase anyone will make. In order to ease the anxiety during this, one needs to trust the people they are dealing with. I have 100% trust with John and have already suggested him to my family and friends - who have purchased homes with him and share the same feelings I do.