Close your purchase loan by the projected close date
Or your first mortgage payment is on us*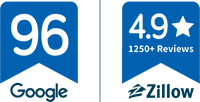 Total Mortgage stands by our word. Moving is stressful enough. The last thing you need is a lender who misses your closing date—and then charges you extension fees.
With our OnTrack Guarantee, we promise that we'll close your purchase loan by the close date we project.*
*Terms and conditions apply. Click here for details.
How long will that take?
Some loan programs take longer to close than others, but for the simple purchase programs that most borrowers go for, we average around 30 days from the application to the closing table. That's 1-2 weeks faster than most big banks.
Can you pick up where my last lender failed?
Not all lenders finish what they start. We can't use your previous lender's files to get a head start on your loan, but we can nail the follow through.
How do you move so quickly?
Our Mortgage Experts are trained to guide our borrowers through the whole process, so that their loan is always moving. We've also spent years tweaking our underwriting process to maximize efficiency and spot potential roadblocks before they become a problem.
What happens if you fall behind?
We won't. But if we do miss your closing date, we'll make it up to you by making your first mortgage payment for you. It's the least we can do.
What if I haven't even found a house yet?
If you're still very early in the process, you should be looking at our GreenLight approval program. Once completed, it allows us to guarantee you a speedy 21-day closing.*

*Terms and Conditions Apply. For complete details click here.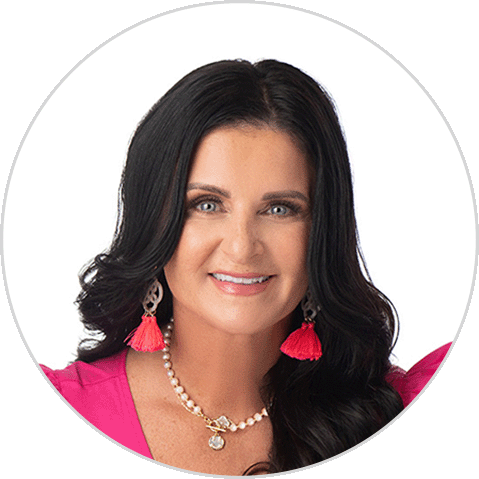 Denise Russo
Division Manager | NMLS #644402
Closing on time is really that simple. Reach out to one of our experts to learn more about our OnTrack guarantee.