Refinancing Owner-Occupied Multi-Family Properties

Get Started
Download PDF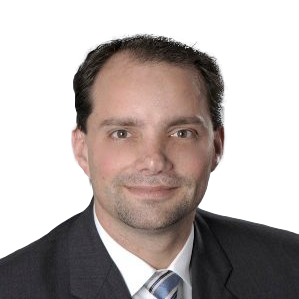 Refinance options for borrowers with owner-occupied multi-family homes have been cut back significantly in the past years, thanks to the housing crisis. But just because lenders have gotten stricter doesn't mean that there aren't programs available for well-qualified borrowers looking to refinance their multi-family residence.
In reality, most conventional programs allow for multi-family homes, especially if the owner plans to continue living in it. They even allow you to take the rental income you recieve from the additional units into consideration when qualifying for the loan. You can, however, run into problems if you have a government-backed loan and plan to use the entire property for rental income. Most government programs require that you inhabit the property yourself.
Fannie Mae and Freddie Mac multi-family refinance programs have reduced the maximum amount you can borrow as a percentage of your current appraised property value (called the loan-to-value ratio or LTV) for three and four unit properties. Due to the varying guidelines of many investors, the maximum amount you may borrow varies depending upon the property and your personal financial situation.
Other Mortgage Refinancing Program Options
So what happens if you don't have adequate home equity to qualify for regular refinancing from Fannie Mae or Freddie Mac? There are some other options that may be available.
If your home has lost value
First, you should talk to a lender about loan programs for properties that have lost value. After the housing crisis, several programs of this nature were set up to help borrowers who are fully qualified except for the fact that their property lost value. There are several out there, and the name might change depending on the lender you're using or how recently they've been updated. In order to qualify for those that come from Fannie Mae or Freddie Mac, your existing loan will need to be owned by Fannie Mae or Freddie Mac. If you do qualify, the agencies may allow you to refinance at a higher LTV than would normally be allowed.
If you have slightly lower credit
Another option is to look at refinancing with the FHA refinance program. The FHA refinance program is backed by the Federal Housing Administration, and thus has more leinent restrictions than conventional programs. It allows higher maximum LTV ratios for both rate and term refinances and cash-out refinances than do many traditional lenders.
The income, credit, LTV, and other qualifications that you will need to qualify to refinance your home vary greatly depending upon your situation. The easiest way to find out if you are qualified to refinance is to reach out for a free rate quote by filling out our apply form.