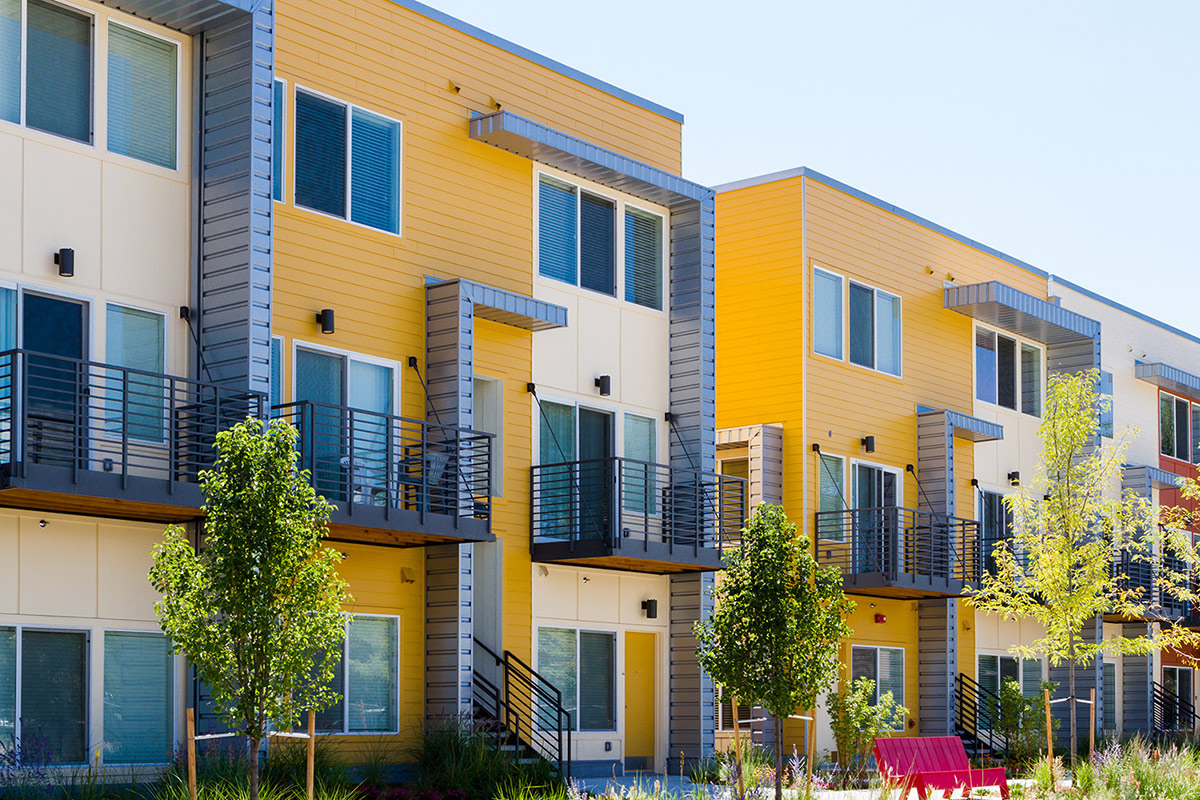 Refinancing Owner-Occupied Multi-Family Properties

Get Started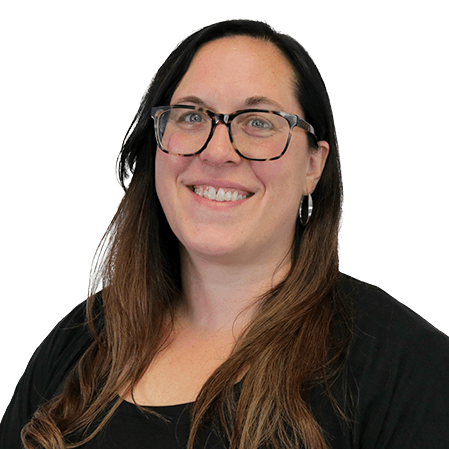 Erin McNally
Branch Operations Manager
Phone: (207) 775-2620
Email: [email protected]
NMLS: 939816
If you currently own and occupy a multi-family property, it's crucial to have a clear understanding of your financial situation and the options available to you. Multi-family properties can be a great source of revenue - and refinancing yours could result in significant long-term advantages.
In this article, we'll discuss the benefits of refinancing, the steps involved in the process, and how to make the most of your owner-occupied, multi-family home.
Why Refinance?
Let's start with the basics: why should you refinance your multi-family home? Just like a normal refinance, the benefits are plentiful and great for almost any homeowner. With a multi-family home, however, you'll also have the advantage of tenants paying their part in rent.
Top 5 Reasons to Refinance
Lower your monthly mortgage payments
Adjust your loan term
Take advantage of lower interest rates
Access cash for renovations, repairs, or other expenses
Consolidate debt
Regardless of your specific situation, it's important to weigh the pros and cons of refinancing before making a decision. If you're in an ideal position to take on a lower rate with slightly higher monthly payments, you could quickly build equity and pay off your mortgage faster. This will ultimately free up cash and allow for new opportunities, like another investment property, home renovations, and more.
Contact Total Mortgage for a personalized refinancing experience today. Loan experts near you are on standby and happy to help.
Refinancing an Owner-Occupied, Multi-Family Property
Refinancing a mortgage can be broken down into several steps. Here's a high-level guide to help you navigate the process:
Determine your financial situation: Before you start the refinancing process, it's important to have a clear understanding of your financial situation. This includes your income, expenses, debts, and assets.
Evaluate your current mortgage: Review your current mortgage to determine if refinancing is a good option for you. This includes looking at the interest rate, terms, and monthly payments. To set even more realistic expectations, try out our free online refinance calculator.
Submit an application: Once you're ready to move forward, submit an application for a refinancing loan. This will include providing financial information and documentation.
Review and approve the loan: Once your loan has been approved, review the terms and conditions to make sure you understand all of the details. If everything looks good, sign the loan agreement and start the refinancing process.
Close the loan: Once the loan has been approved, you'll need to close the loan and pay any associated fees. This will typically involve signing closing documents and transferring the title to the lender.
Maximizing the Benefits of Refinancing
To make the most of refinancing your owner-occupied multi-family property, it's important to take the following steps:
Stay organized: Keep track of all your financial documents and make sure you understand the terms and conditions of your loan.
Plan for the future: Consider how refinancing will impact your financial situation in the short term and long term. Make a plan for how you'll use the extra money from lower monthly payments or cash from a refinancing loan.
Have an end goal: Giving yourself a definitive reason to refinance is always a great first step. Maybe the excess cash from your refi will fund a future vacation or even another investment. On the surface level, refinancing is usually a good move for any homeowner - but knowing what you'll do with the advantages is even better.
Having trouble assessing your current goals or what your best path forward is? Find a loan expert near you for a personalized experience.
Other Considerations to Make When Refinancing
What If My Multi-Family Home Has Lost Value?
If your multi-family home has declined in value over time, your best move is to talk with a loan expert about your next steps. Loan programs for value-depreciated properties do exist for qualified borrowers and Total Mortgage may be able to assist. If you do qualify, you may be able to refinance at a higher loan-to-value (LTV) ratio than what is normally allowed.
Remember: every homeowner has a different situation with unique needs. By explaining the details to a licensed professional, you can determine your best mortgage solution and move forward from there.
What if I Have Slightly Lower Credit?
If you have lower-than-average credit and are looking to refinance your multi-family home, a Federal Housing Administration (FHA) loan may be the right option for you. FHA loans are backed by the government and have more lenient requirements than most programs; this includes more affordable down payments, lower credit score requirements, and more.
The easiest way to find out if you're qualified to refinance your multi-family home is to contact a loan expert or check your loan eligibility. You can also try our free online refinance calculator to crunch the numbers and set realistic expectations.
Refinance Your Property with Total Mortgage
Refinancing an owner-occupied multi-family property can be a great way to achieve improved financial stability and long-term success. Start your refinance application now or contact an expert today.