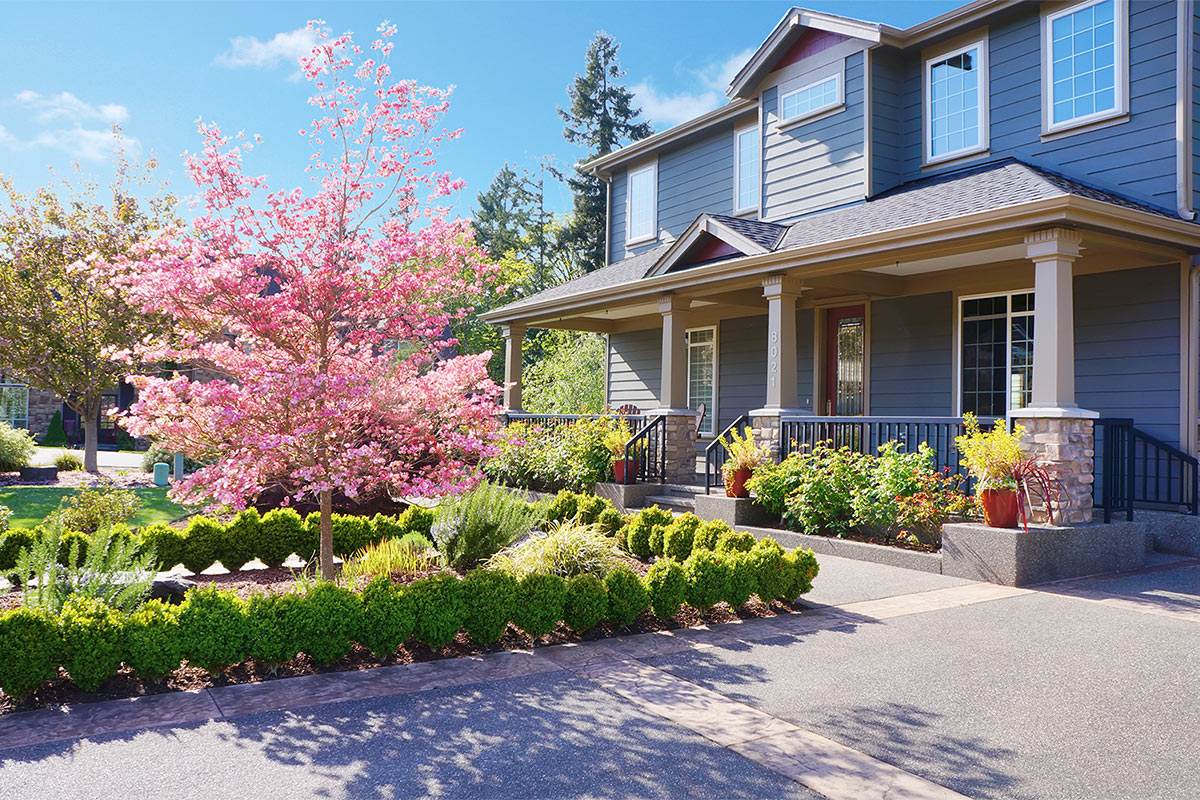 Mortgage Refinancing for Divorce Situations

Get Started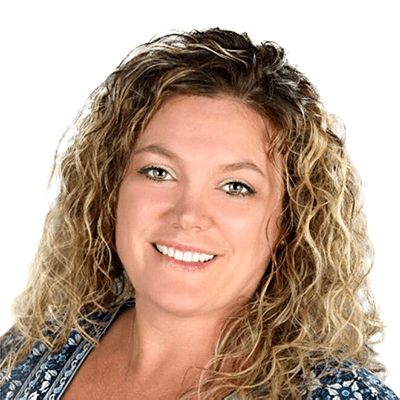 In the past, if two people couldn't agree how to handle a shared home, a family court judge simply ordered the house sold and the proceeds split. In a volatile market, though, there's no guarantee the house will sell. That's why it's important to keep a few things in mind:
Protect your credit after divorce
The spouse leaving the marital home should avoid being obligated on the mortgage for two primary reasons:
The mortgage credit history will appear on your credit report. So if your ex misses a payment, your credit is going to feel the sting.
It's going to be hard to qualify for a new mortgage. To do so, you must first prove (using canceled checks) that your ex-spouse has been making the monthly payments for at least three months.
There's only one way to get off a mortgage
Called a "novation," this process requires the spouse keeping the house to submit a complete application package to his or her lender. Borrowers requesting a novation must qualify independently for the loan and if approved, the lender will remove the departing spouse.
This may not work if the spouse keeping the home needs to use equity to pay the departing spouse. The FHA program may help in this situation. It allows you to refinance up to 85% of the value of your home and take cash out, while conventional programs only go up to 75%.
How long you choose to stay in the house matters
Many divorcing parents want to keep their children in the family home until they graduate high school. In this situation, the spouse keeping the home may want to consider refinancing option that could keep payments low for a set period of time, like a 5/1 adjustable rate or an interest-only adjustable rate mortgage.
If alimony and child support alone can't cover the payments for a fully amortizing fixed-rate mortgage, choosing one of these options (and then qualifying for it) can help for a fixed period of time.
Timing is key
Alimony and child support income can help you qualify for a refinance, but only if you show you have received that income for at least three months. Lenders usually require canceled checks, but some will accept a bank statement showing receipt.
Speak to a Mortgage Expert
Still have questions? Use our apply form for a free no-obligation consultation with one of our mortgage experts.
Mortgage rates, guidelines, and eligibility are highly variable depending upon your personal financial situation as well as investor overlays. Guidelines and eligibility are subject to change at any time and without notice.