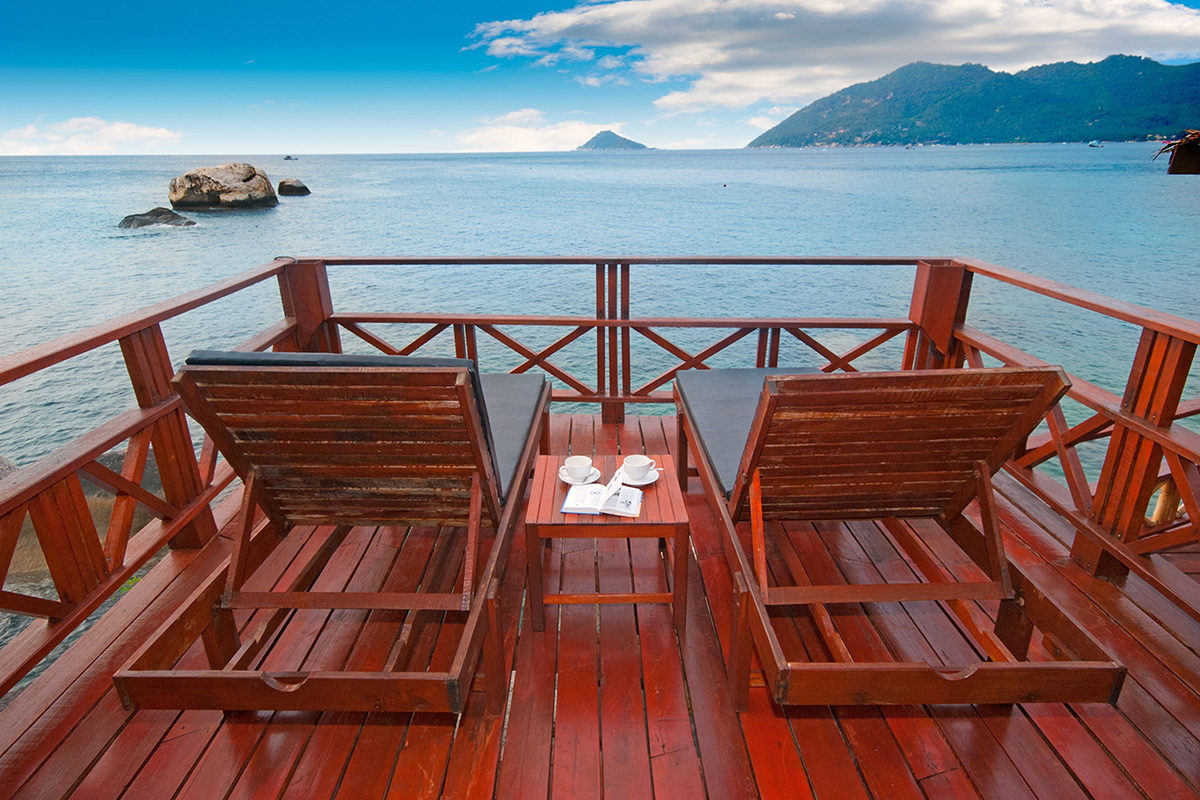 Refinance Your Second Home or Investment Property

Get Started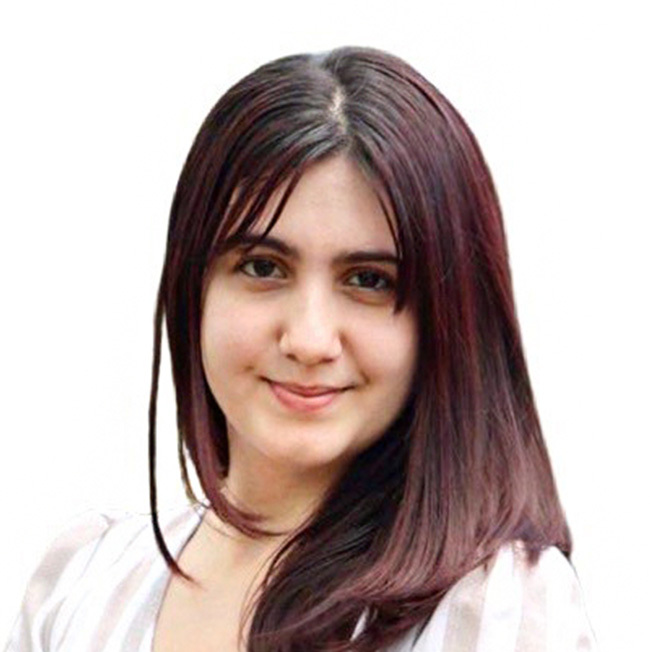 Maria Perez-Hernandez
Mortgage Banker
Phone: 203.876.2200
Email: [email protected]
NMLS: 2089416
You probably won't be surprised to learn that as mortgage lending guidelines have become stricter post housing crisis, it has also become more difficult to refinance a second home, vacation home, or investment property. Despite this, it is well worth looking into taking advantage of today's low mortgage rates as you may be missing out on significant savings.
If you want to refinance a second property, there are a few things you should be prepared for.
Higher interest rates
The higher the risk of a loan, the higher an interest rate a lender will offer. Though your personal qualifications may be the same as when you got your first mortgage, a loan on a second property is considered riskier than on a primary one. That's because in the event of financial difficulty, the borrower is more likely to pay the mortgage on a house they live in than on a vacation property.
If you have good credit, though, that increase may not be as dramatic as you'd think, and if you're refinancing an existing second home loan, there's a good chance you'll be able to nab a rate that's lower than your current one.
Lower loan-to-value ratio requirements
Your interest rate isn't the only thing that will be affected when dealing with a secondary property. If you hoped to tap your equity with a cash-out refinance, you're going to have to pay special attention to your loan to value ratio, or the percentage of the home value that your loan covers.
Most lenders will require that you keep a lower loan to value ratio when you refinance, meaning that you may not be able to take out as much as you'd like.
Higher minimum credit scores
You can also expect your lender to have higher credit history standards than they would if you were buying a primary residence. This is partially for the same reasons detailed above and partially because many of the loan programs that allow for lower credit scores (government programs like FHA and VA especially) aren't available for second homes and investment properties.
Of course, so long as you haven't had a large drop in your credit score since you got the original mortgage, you should be in a good place.
Additional income verification/documentation
During your refinance, your lender will want to make extra sure that you're in a good position to afford your second property.
The exact requirements for refinancing will vary greatly depending upon the lender, the investor, property usage (e.g., vacation, investment, rental), and a variety of other factors, but expect to produce as much documentation as you did when you first got the loan.
To get a free rate quote on refinancing your second home, fill out our easy apply form