No Closing Cost Mortgage Refinance Programs

Get Started
Download PDF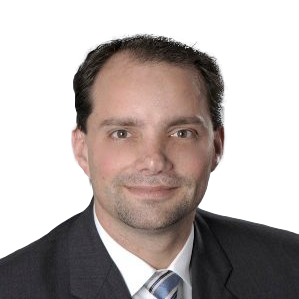 No closing cost mortgages—also sometimes called no point, no fee loans—are quite popular with consumers. However, the terminology can be confusing, since these mortgages don't eliminate costs but rather shift them from upfront costs to costs paid over time—a reality some lenders try to downplay.
How can lenders offer no closing cost options?
In no closing cost mortgages, the closing costs are paid by the lender out of the fee they receive for delivering the loan to investors at a certain interest rate. The higher the interest rate on the loan delivered, the higher the fee paid to the lender. Since the lender pays the closing costs out of their loan revenues, it means that they will offer you an interest rate that will pay them sufficiently to produce their regular loan revenue plus an additional amount to cover the closing costs.
In practice, consumers choosing this option will pay a slightly higher interest rate over the life of the loan than they would if they paid the closing costs upfront themselves. However, in addition to reducing upfront out-of-pocket costs, no closing costs loans can make it easier to compare quotes from multiple lenders, since the interest rate is the only financial point of differential.
Should you opt for a no closing cost loan?
That depends on your situation. Closing costs generally run 2-5% of the purchase price of the home. If you only have cash on hand for the down payment or had to dip into your reserves after the appraisal came in lower than the purchase price, a no point no fee mortgage can keep you on track to close on the house you want. However, if you plan to stay in that house for more than 5 years or so, it's worth it to take another look at the math.
No closing cost loans are often structured so that lenders get their money back over the first few years. But if you end up staying in your mortgage for a full 30-year term, the slightly higher interest rate will likely cost you more than it saved you upfront. If you don't plan on moving, you should consider refinancing around the 5-year mark.
At Total Mortgage we offer no closing costs on a variety of loan programs. Our mortgage professionals can help you in examine the pros and cons. To reach out for a free rate quote, fill out our apply form.