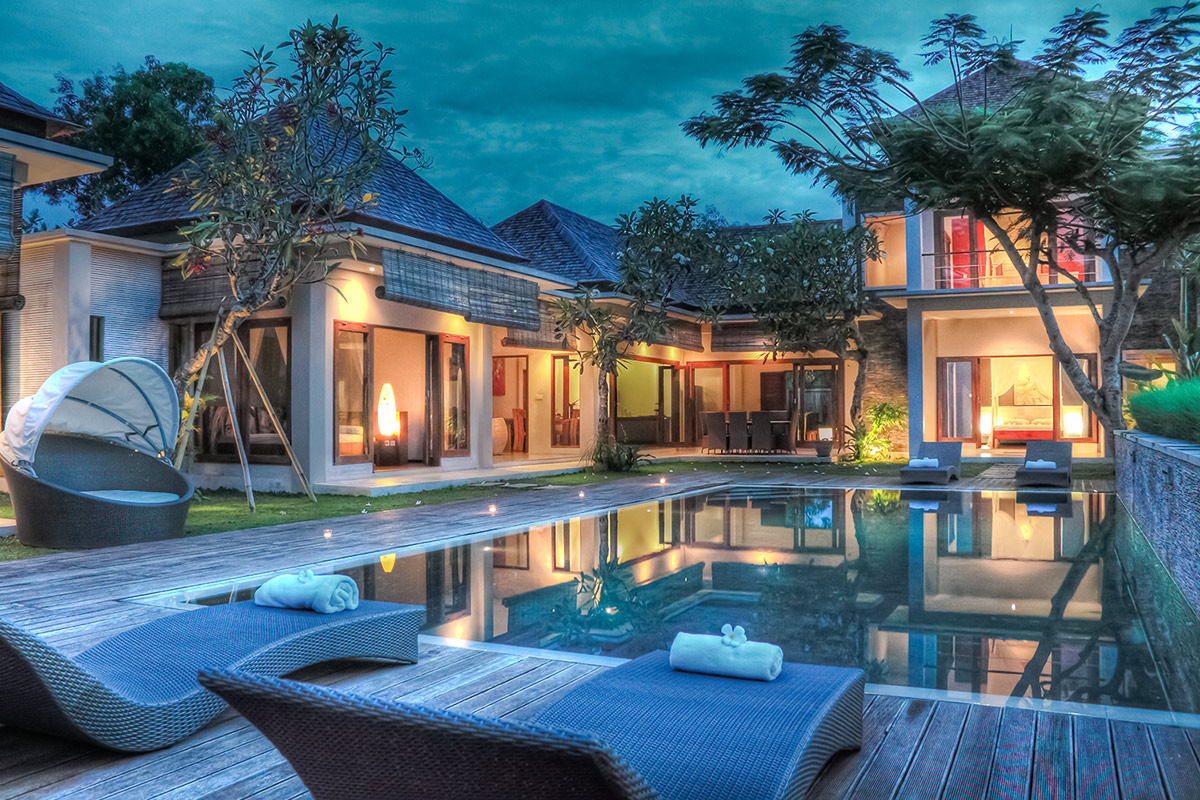 How to Refinance Your Investment Property

Get Started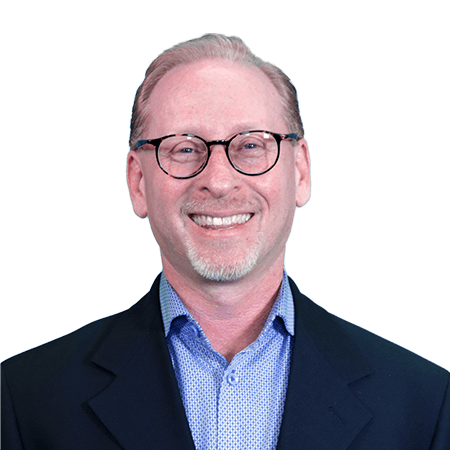 Marc Nathan
Vice President & Senior Mortgage Banker
Phone:
Email: [email protected]
NMLS: 90295
When interest rates get low, it can be a great time to refinance regardless of your property type. If you're looking to refinance an investment property, however, it's important to understand the requirements and any differences that don't apply to primary residences.
In this article, we'll cover why refinancing an investment property is helpful, how it can be done, and more.
Benefits of Refinancing an Investment Property
For most homeowners, the goal of refinancing is to lower their interest rate and monthly loan payments. While that's always beneficial for the average homeowner, it's even better for investors or landlords who could increase their return with a lower rate. By maintaining their rent prices and lowering their monthly payments, their savings and cash flow will naturally increase.
With that said, refinancing an investment property can be a great way to adjust your loan repayment period, build a stronger cash flow, or just save more money. Some high-level benefits of refinancing an investment property include:
A lower interest rate
A shorter (or longer) loan term
Improved cash flow for home improvements, other investments, etc.
Cash-out equity
Increased rental income
Different refinance options (including lump sum cashouts)
If you're looking to refinance your investment property for any of these reasons, get started with a dedicated loan expert today.
What to Consider When Refinancing an Investment
When submitting your application for an investment property refinance, there are several requirements and variables to consider. The process may be similar to that of a primary residence, but investment property refinancing has some differences worth noting.
Investment Property LTV Requirements
LTV (loan-to-value) ratio is a metric that compares the size of a homebuyer's mortgage to the appraised value of their property. A higher LTV ratio usually signifies a bigger loan amount and a smaller down payment - meaning the borrower poses a potentially higher risk to lenders. Let's break it down:
Borrower A makes a 20 percent down payment. Their loan amount is smaller than the property's appraised value, resulting in a lower LTV ratio and less risk for the lender.
Borrower B makes a 3.5 percent down payment with an FHA loan program. Their loan amount is larger and closer to the property's appraised value, increasing their LTV ratio.
In terms of investment property refinancing, most lenders prefer an LTV ratio of 75 percent or less depending on the situation. Be sure to ask your loan expert for more information.
Refinance Interest Rates for Investment Properties
If you're a landlord who's running low on cash, which piece of real estate would you be more likely to pay for: your primary residence or your investment property?
More often than not, the former takes precedence over investment properties - and for that reason, lenders generally consider investment properties riskier than primary residences.
Lenders take this risk factor into consideration when they determine interest rates. In some cases, the rate you're offered for your refinance could actually be around .5 percent higher than it might be for a primary residence. However, this will vary from lender to lender - work with a local loan expert for a realistic and straightforward assessment.
Other Investment Refinance Requirements to Consider
Depending on your lender, you may be required to take additional steps or provide extra paperwork to refinance an investment property. Some lenders may require six months or more of mortgage payments already in the bank and documentation that proves rental income. Also, be prepared for a potentially higher appraisal fee.
One of the most important things to note is that your experience may vary from lender to lender. At Total Mortgage, we are committed to your success and would be happy to offer a personalized refinancing experience for your investment property. Get a free rate quote today.
Refinance an Investment Property: Step-By-Step Guide
The process of refinancing an investment property is fairly straightforward, but there are a few key steps you'll need to take. To help set your expectations, we've condensed the general experience into three easy steps below:
Make Your Decision and Build Equity. Is refinancing an investment property the right move you for? If the answer is yes, make sure your LTV ratio is 75 percent or less (meaning your investment property has at least 25 percent equity). Then reach out to a lender.
Prepare Your Documents and Apply. After finding a lender, prepare your verification documents and apply to refinance. You will need to provide proof of income and other forms of documentation to help your lender assess your level of risk. Your lender will also look at your credit score, LTV ratio, and more and offer advice on what to do next.
Continue the Mortgage Process. Depending on how you refinance your investment property, there may be some waiting involved or extra steps in the process. This will ultimately depend on your lender and what loan product works for you. However, be prepared to get your investment property appraised before closing.
How long does it take to refinance an investment property?
Refinancing an investment property can be a complicated process, but it doesn't need to be lengthy. The overall timeline will depend on the lender, the type of loan being refinanced, and the condition of the property. Generally speaking, it can take anywhere between 30 to 60 days to refinance an investment property. Due to the complex nature of refinancing, it's important to work closely with your lender to ensure that everything is taken care of efficiently. Additionally, having all the necessary paperwork ready beforehand will always help speed up the refinancing process.
Refinance an Investment Property with Total Mortgage
If refinancing an investment property is the right move for you, get it done with Total Mortgage. Our loan experts across the country are always available and would be happy to help.
We offer competitive rates, flexible terms, and a simple online application process. Get a free rate quote today.