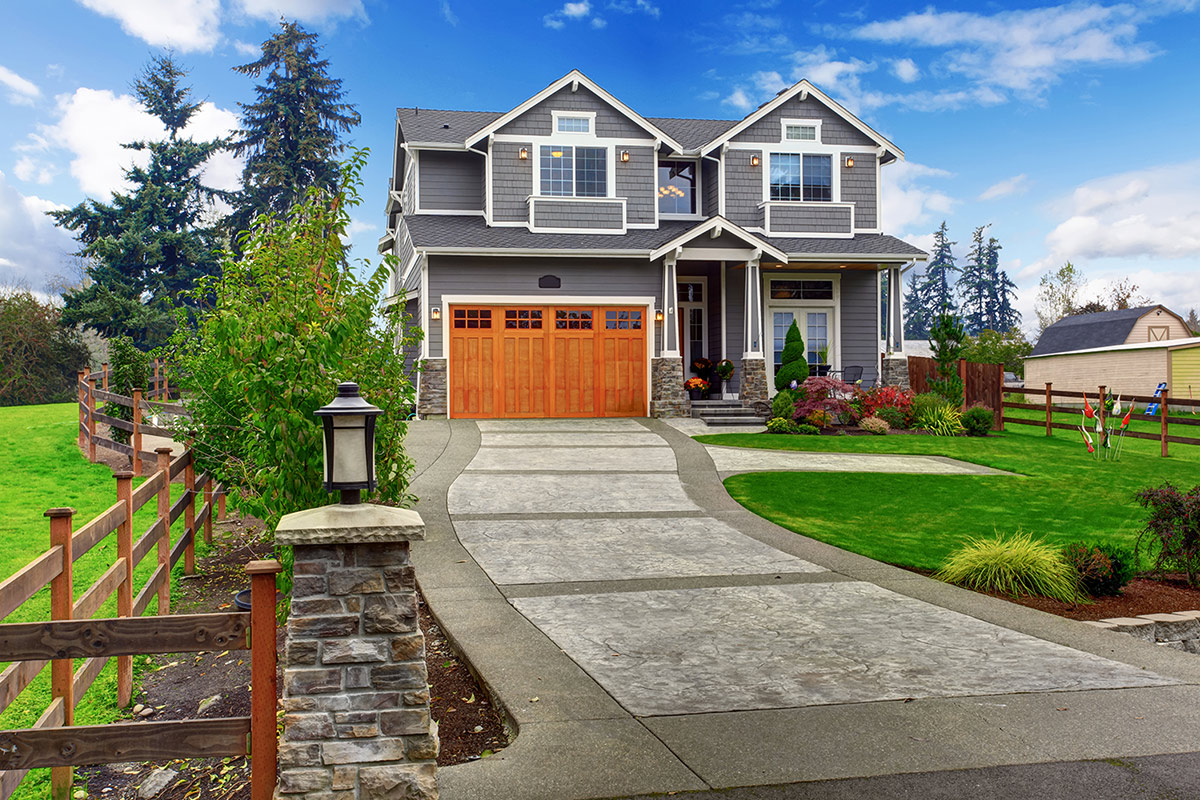 Home Refinance Appraisal Tips

Get Started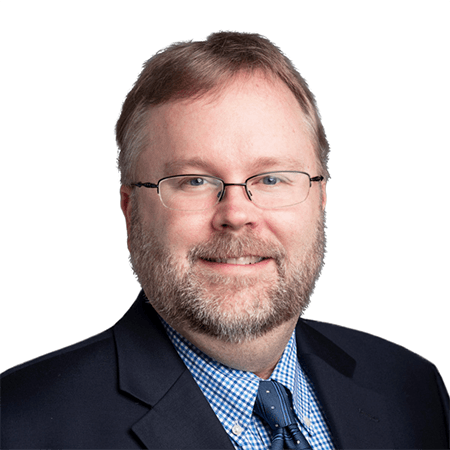 Home appraisals are the number one reason that we have to reject mortgage applications at Total Mortgage. When you are looking to refinance your home, a lender will require an appraisal to verify the value of the home. If the appraisal comes in below the expected value, the result can be higher mortgage rates, the requirement of mortgage insurance, or possibly even an outright denial if the buyer is underwater (this is when the home is worth less than the balance of the mortgage loan).
Appraisal values are determined largely by the age and condition of your home, any improvements that were made since the last appraisal, and the sale price of nearby homes that are comparable to the one being refinanced. The appraisal process is largely out of your hands, but the following are some things you can do that may help you out.
Try to gather comparable sales data for homes in your area. Your loan officer or a realtor may be able to assist you with this.
Discuss any below-market sales in your area with your loan officer before you apply for your loan. If possible, try to find out why the home sold below market; this may help you in the event that you need to rebut a low appraisal value.
Mention any property upgrades/replacements to your appraiser (e.g., a new roof, an addition, a new hot water heater, etc.)
Make sure that you have any necessary permits for your upgrades before your appraisal.
If you have improved the property without permits, alert your loan officer immediately.
Remember that improvements and additions that are made below grade (such as a finished basement) do not add to the overall square footage of your house, and do not add anywhere near as much value as improvements made above grade.
Understand that appraisals are based on the sale price of comparable houses, rather than the listed price.
For more information on the appraisal process or refinancing your mortgage, use our apply form to speak with one of our licensed mortgage professionals.