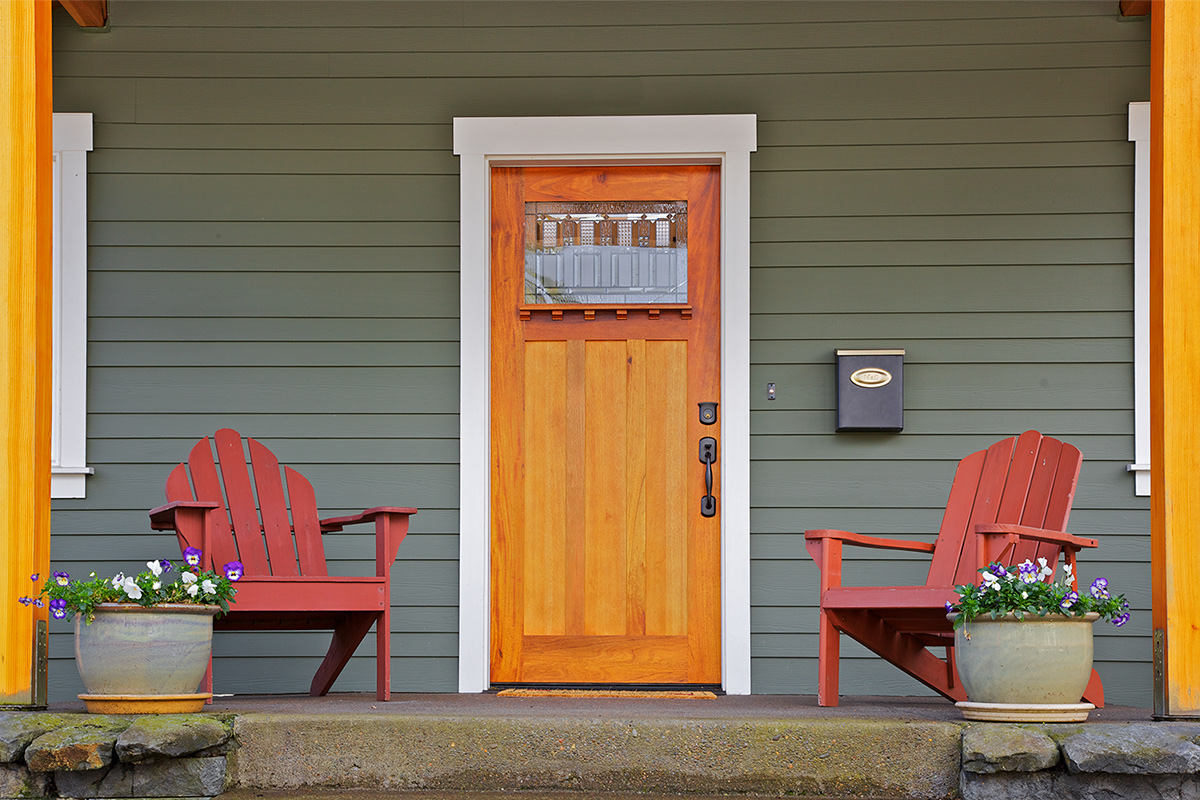 How to Keep Your Mortgage Refinancing Costs and Closing Costs Low

Get Started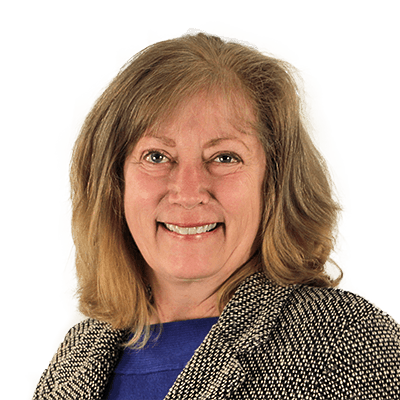 Joan Apostolico
Senior Mortgage Banker
Phone: (401) 943-4550
Email: [email protected]
NMLS: 26000
Closing costs usually run about 2.5-5% of the loan amount, so even with your reduced monthly payments, breaking even on your refinance could take a while.
By reducing your closing costs upfront, though, you can start benefitting from your lower rate sooner. Here are five tips to help you reduce closing costs:
1. Shop around.
Not only do different lenders have different rates, but some charge different closing fees. By law, lenders have to provide you with a loan estimate of costs (LE) before you sign on the dotted line. When shopping around for rate quotes, use this breakdown to compare lenders and fees.
2. Negotiate.
Many fees associated with mortgages are non-negotiable, particularly ones that involve third parties, like title, appraisal, and attorney's fees. However, those for services the lender itself provides, like paperwork fees, may be negotiable. While you're comparing lenders, contact them to see if there's any wiggle room in the pricing.
3. Look for bargains and promotions.
Some lenders have promotions that refund fees to the borrower at closing, provided that the loan does indeed close. Total Mortgage, for instance, often runs promotional closing cost discounts for veterans, teachers, and local police and firefighters. Check around or ask your loan officer if they have any that apply to you.
4. Check for a title insurance discount.
When you first purchased the home, you likely paid full price for title insurance. If you ask, you may be able to receive a reduction on this cost the second time around, since you've been in posession of the title in the meantime.
5. Find your own attorney or title company.
Lenders generally recommend an attorney or title company, but you can often shop around for competent alernatives who will do the work for less money if you're willing to do the research.
As with any negotiation, it's vital that you get any promised reduction in writing. Once you choose a lender, make sure to request the final HUD-1 settlement statement a few days in advance of your closing, so you can make sure that the initial estimate of costs (the LE) matches and that no fees were tacked on at the end.
If all that fails most lenders, Total Mortgage included, offer a variety of loan programs that come with no up-front closing costs. To get started with a free rate quote, simply click Apply at the top of the page.