FHA Home Loans With a Non-Purchasing Spouse

Get Started
Download PDF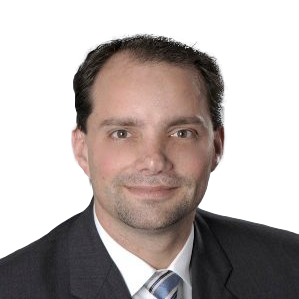 In special cases, married home buyers using the FHA program may want to leave one spouse off the mortgage, the title, or both. If you find yourself in this situation, your options depend on FHA rules and state laws.
Why have a non-purchasing spouse?
While it's simpler for a couple to apply for, sign, and be on the title as co-owners, there are some situations where one spouse cannot (or should not) be on the mortgage or title.
He or she has credit issues.
He or she wants to protect the home as an asset.
Credit history impacts your FHA home loan
One spouse's low credit score can keep both from qualifying for a loan.
To sidestep this, the spouse with the best credit score can apply for the loan alone. The FHA program may still require the non-purchasing spouse to also submit to a credit check, but it won't prevent the purchasing spouse from getting approved.
However, there are some factors to weigh before opting for this solution:
Income. Putting just one borrower on the mortgage application only works if that borrower has sufficient income to qualify on their own.
Debt. Lenders may consider the debts of the non-purchasing spouse in calculating the purchasing spouse's debt-to-income ratio. In some states, lenders must add in those debts. In others, lenders assume the debts will have to be paid by the household anyway.
Even if you meet all qualifications, the non-purchasing spouse may still be required to sign papers at closing.
FHA Home Loans in Divorce Situations
Unless your state has protection for these situations, the non-purchasing spouse's signature is required as long as you're legally married. In a divorce situation, still-married homeowners may find it hard to get the needed signatures.
The FHA makes dealing with the title simple by requiring that the people on the mortgage also be on the title, and vice versa. This means married couples considering asset-protection strategies should look at a loan from Fannie Mae or Freddie Mac, which permit titles to be held by non-borrowers.
Let us Answer Your FHA Loan Questions
Our mortgage experts have handled thousands of FHA transactions. Use this apply form for a free no-obligation consultation with one of our mortgage experts.
Mortgage rates, guidelines, and eligibility are highly variable depending upon your personal financial situation as well as investor overlays. Guidelines and eligibility are subject to change at any time and without notice.