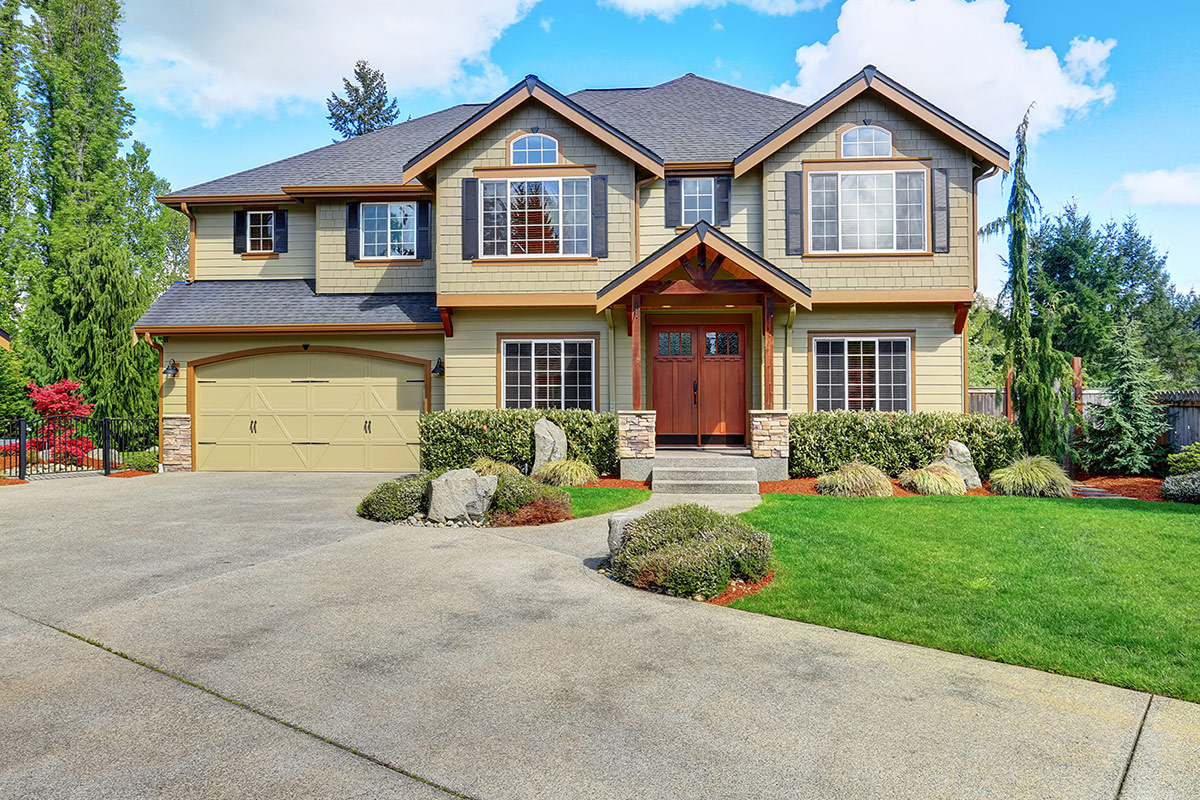 FHA Home Loans with a Non-Purchasing Spouse: The Details Explained

Get Started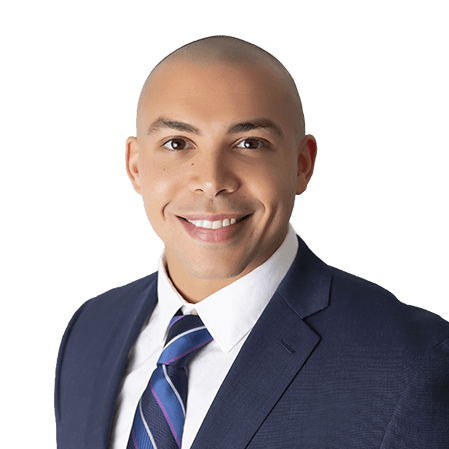 In some cases, married couples using an FHA mortgage loan may want to leave one spouse off the mortgage, the title, or both. To make sure this goes smoothly, it's important to understand the necessary rules and requirements put in place by the FHA (or even your state government).
This guide will cover the benefits, requirements, and potential drawbacks of getting an FHA loan with a non-purchasing spouse.
What is a Non-Purchasing Spouse?
In the world of mortgages, a non-purchasing spouse is someone who is not listed as a borrower on the loan. This means they aren't explicitly responsible for the loan or its monthly payments even if their name is still included on the property deed or other documents.
Non-purchasing spouses are fairly common among married couples with FHA loans. Although the process may have additional requirements, this method certainly comes with its benefits.
Benefits of a Non-Purchasing Spouse
Homeownership is still possible (even if your spouse has lower credit)
Separate finances for couples (if desired)
Can be a preferable option for unmarried couples (one borrower = less loan commitment)
Despite these benefits, it's important to note that the non-purchasing spouse must still meet the FHA's eligibility requirements in order for the loan to be approved. Contact a loan expert near you for more information.
What are the FHA's requirements for a loan with a non-purchasing spouse?
According to the FHA, there is no requirement for non-purchasing spouses to sign the loan paperwork. However, doing so may still be necessary depending on the laws of your specific state. In the event that your state requires a truly "valid and enforceable first lien" (mortgage product or program), all parties involved will likely need to sign documentation - and in the case of a non-purchasing spouse, that documentation could relinquish their ownership or rights over the property.
This may sound complicated, so here's the short version: the loan requirements for non-purchasing spouses depend on your state laws. Work with Total Mortgage to learn exactly how this might affect your financing experience.
Is Credit Important with a Non-Purchasing Spouse?
During most real estate transactions, lenders use credit history to determine their borrowers' loan eligibility. If both spouses are involved as buyers and one of them has a lower credit score, it could prevent them from qualifying for the loan they need.
However, there may be a way around this with a non-purchasing spouse. If the spouse with the better credit score applies alone, they could get approval for a loan - but not without some potential drawbacks.
Cons of a Non-Purchasing Spouse
Income: Putting just one borrower on the mortgage application only works if that borrower has sufficient income to qualify on their own.
Debt: depending on the state, any debts of the non-purchasing spouse may be factored into the purchasing spouse's debt-to-income (DTI) ratio. If this debt is added on, it could affect the purchasing spouse's overall loan eligibility.
Unavoidable Requirements: even if all qualifications are met, the non-purchasing spouse may still be required to sign papers at closing or submit to a credit check.
FHA Home Loans in Divorce Situations
Unless your state has protection for divorce situations, the non-purchasing spouse's signature is required as long as you're legally married. In a divorce situation, still-married homeowners may find it hard to get the necessary signatures.
The FHA makes dealing with the title simple by requiring that the people on the mortgage also be on the title, and vice versa. This means married couples considering asset-protection strategies should look at a loan from Fannie Mae or Freddie Mac, which permit titles to be held by non-borrowers.
If you've recently come out of a divorce and are looking for your next home, visit our blog or contact a loan expert for more information.
Let Total Mortgage Answer Your FHA Questions
Our mortgage experts have handled thousands of FHA transactions. If you're ready to take the next step, apply online to schedule a free, zero-obligation meeting with a loan officer.
Another important thing to remember is that whether you're applying with or without a non-purchasing spouse, mortgages can be complex. We take pride in simplifying every step of the process to ensure a comfortable and easy experience every time.
Lastly, mortgage rates, guidelines, and loan eligibility are highly variable depending on your personal finances and investor overlays. Guidelines and eligibility are subject to change at any time and without notice. If you have any questions, find a loan expert near you.