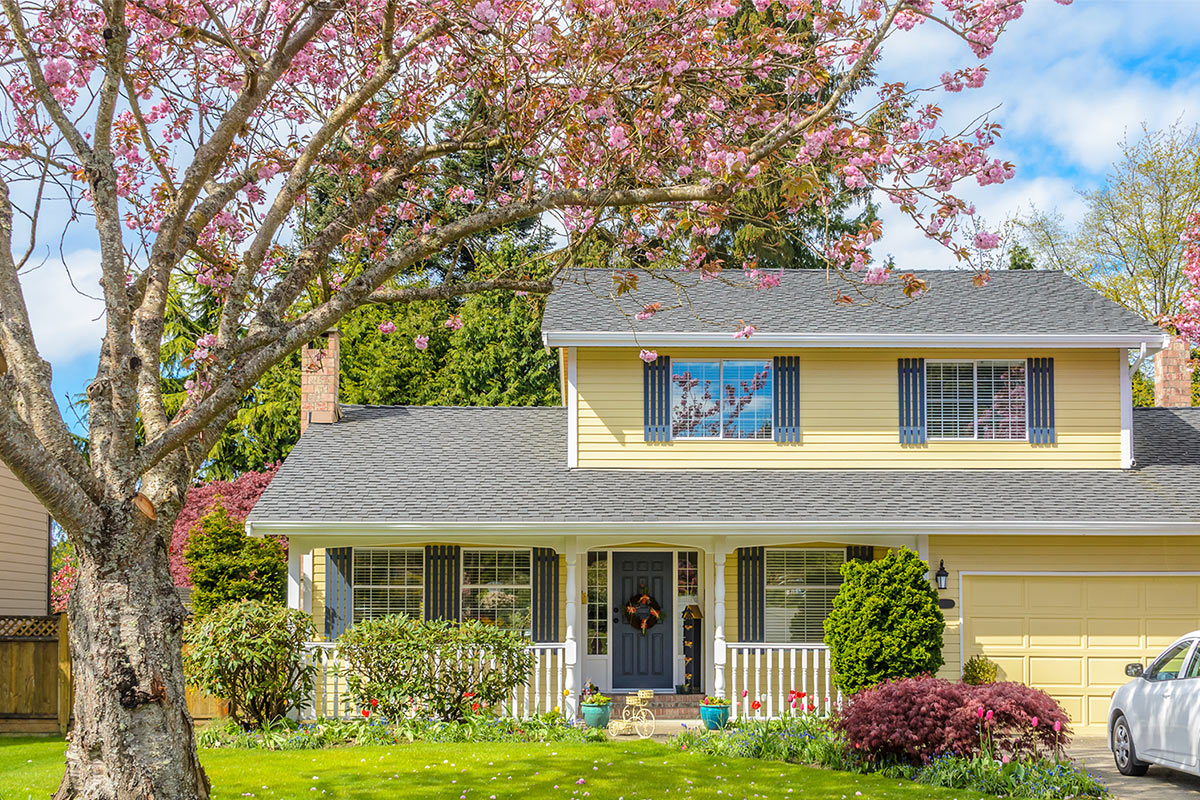 How To Buy A House Without A Realtor?

Get Started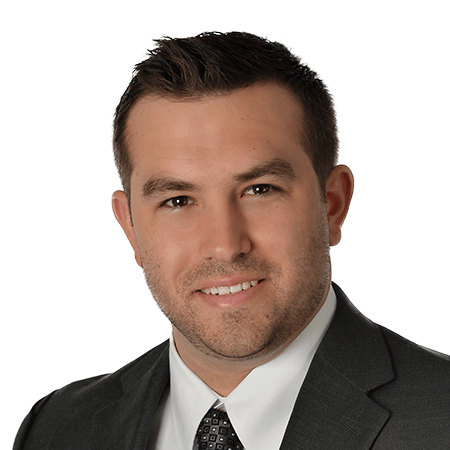 Alexander Lampropoulos
Branch Manager/VP, Mortgage Banker
Phone:
Email: [email protected]
NMLS: 1434430
Around 10 to 15% of all home sales in the U.S. take place between buyer and seller, no realtor involved. If you're buying a home without a realtor and representing yourself, these critical tips can help your transaction go smoothly.
Make sure you're not paying too much.
If the sellers are also working without a realtor, they haven't had a realtor establish the market value and are much more likely to set unrealistic prices thanks to sentimentality. This is especially common when people buy a home from a relative or someone else they generally trust.
That leaves it up to you to do your homework, since your mortgage lender will only offer financing based on the appraised value, which may line up with the price you agree to pay.
Hire an attorney at the beginning.
Realtors don't just help you find a house. They also handle negotiations and have standard contracts ready to sign when you and the seller reach an agreement. But without that intermediary or a thorough knowledge of the buying process, you may run into issues.
How much for a down payment? Which party holds escrow deposits? What about the closing and contingency dates? Even if you don't need to shop around for homes, you will probably still need an expert on the legal side of things.
That's where a real estate attorney comes in. They can help you and the seller hash out these agreements after you've decided the price and generally work for a flat fee.
Work closely with your loan officer
Even if you don't have a realtor to guide you through evaluating a home, you'll probably have a loan officer and home inspector. Take advantage of their experience and ask plenty of questions about the home-buying process.
It's likely your loan officer has worked with buyers in your situation in the past and the inspector will
Consider a broker
If all that sounds daunting, there is another option. Hiring a buyer's broker will get you an advisor and advocate who can help narrow your house search and let you know what you should be paying. In some situations, all that might not even cost you much.
For instance, if you decide to buy a home that's listed for sale with a realtor, hiring a realtor as a buyer's broker won't cost you any more than if you represent yourself. That's because in most situation, the seller pays the commission that's split between their realtor and the buyer's broker.
Even if you've found a home that isn't listed with a realtor, working with a buyer's broker may still be smart. In many cases, a broker can negotiate a commission to be paid by the seller. While this may seem like it adds to the cost of your home purchase, generally your buyer's broker will negotiate a better deal for you than you could on your own.
If you're ready to finance a home, we can help you out. Reach out for a free rate quote by filling out thisapply form.