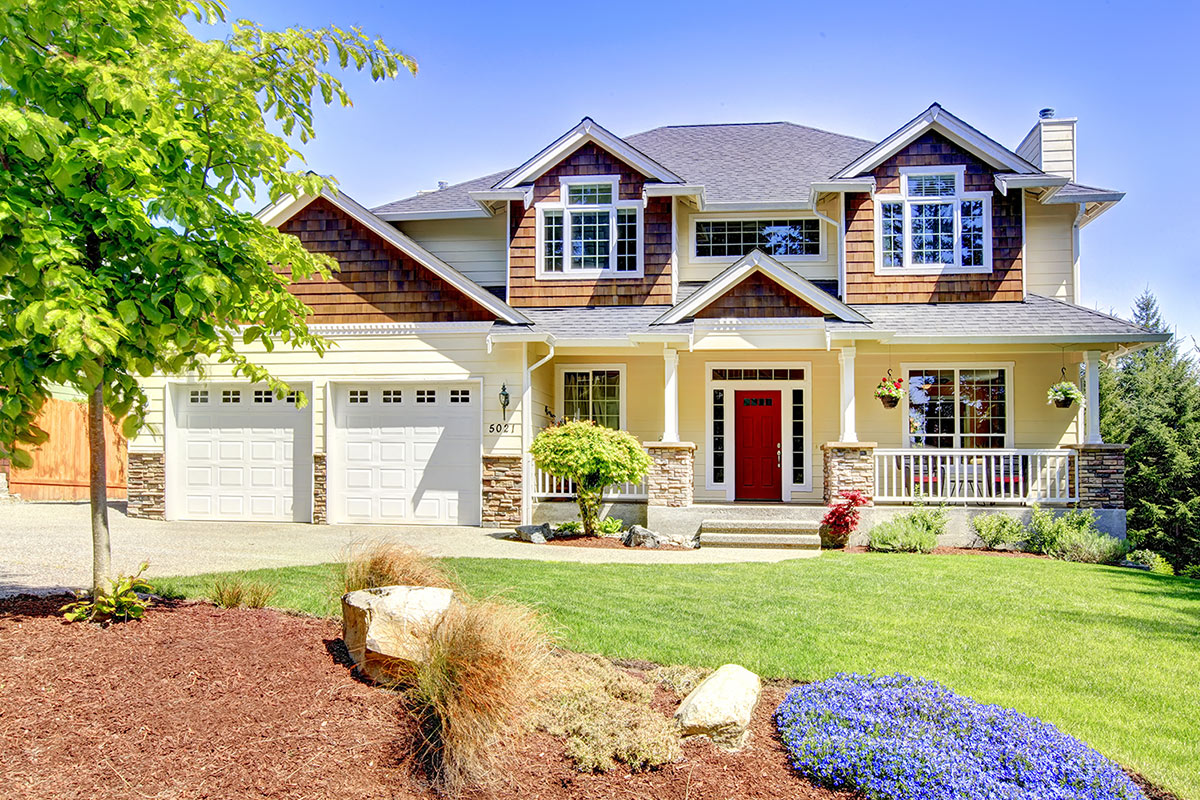 Buying a Home After a Short Sale with an FHA Mortgage Loan

Get Started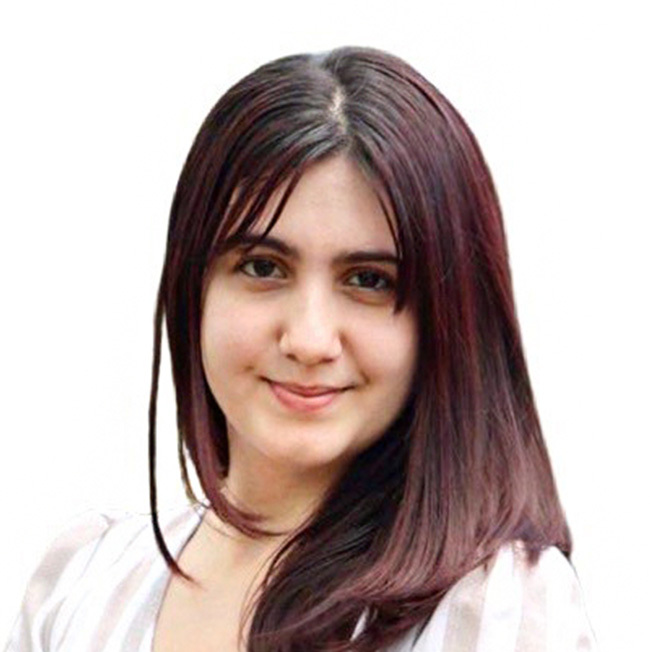 Maria Perez-Hernandez
Mortgage Banker
Phone: 203.876.2200
Email: [email protected]
NMLS: 2089416
If you are trying to sell a home through a short sale and then buy another home, it is critical that you understand what mortgage options are available to you. Right now, only the FHA program allows move-up home buyers to get approved for a mortgage after completing a short sale of their existing home.
FHA has established specific criteria under which a home purchase after a short sale is permitted. These rules include the following:
1. You must have been current at the time of the short sale.
All of your payments must have been made on time leading up to the short sale. Otherwise, you will need to wait at least three years.
2. You must have a reason for the short sale
The purpose of the short sale and subsequent purchase simply cannot be to take advantage of depressed market conditions to dump your existing home and buy a similar one in the same neighborhood for less money. Buyers must have a legitimate reason why they need to move -such as relocation, new job, divorce, death of primary wage earner, etc.
3. You must qualify for all other criteria for an FHA loan.
If you need to sell your home using a short sale and then buy another home, then FHA is the only game in town right now. The requirements include:
a credit score of at least 500 for 10% down
a credit score of at least 580 for 3.5% down
proof of income (paystubs, W-2, etc.)
the property must be your primary residence
your debt to income ratio must be 50% or under
In the past, home buyers with an existing home would be able to state on their mortgage application that they would be renting their existing residence when they buy their new home. They could then qualify with the projected rental income from their existing residence to offset those expenses. Many lenders did not even require a lease on the existing residence and instead would simply have the appraiser estimate the fair market rent for the property.
Now, however, the rules are different as Fannie Mae, Freddie Mac, and FHA has tightened guidelines concerning existing residences. Any home buyer with an existing residence must have at least 30% equity (as verified by an appraisal on that property) in order to include rental income from that property. Owners who are underwater and need a short sale usually have zero equity, let alone 30%.
Another option
One option besides an FHA loan may be to try to qualify with both properties and then work on a short sale after closing on your new home. Most home buyers, however, will not be able to qualify with both properties.
Another riskier option is to attempt to close your short sale at the same time as your new home purchase in the hope that your new lender will not notice that your existing home sale is a short sale. This is only possible if the underwriter for the new loan does not ask for verification of the loan amount on the existing home. For many same-day transactions, lenders only ask for a copy of a HUD-1 closing statement to show that the existing home was sold and the two loans were paid off. However, if the underwriter does the math and sees that the existing loans on your credit report are higher than the sales price on your closing statement, then your loan could get denied at the last minute unless it is an FHA loan and meets the criteria above.