team up with Total Mortgage
and step up your real estate game with our suite of offerings
Our gift to you
The Total Mortgage Marketing team has created a series of marketing guides tailored to the needs of real estate agents. In these handy guides, we'll share our secrets with you.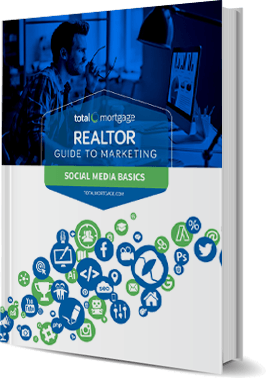 Learn how to set up your social media accounts and get started online.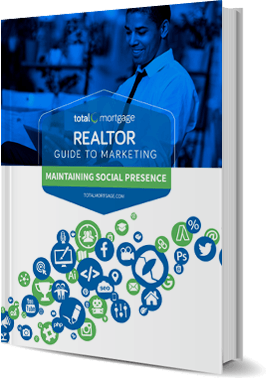 maintaining a social presence
Building a social following can be tricky, but we'll demystify it for you here.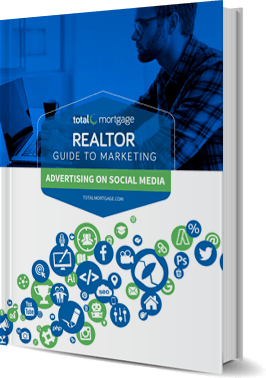 advertising on social media
In this guide, we cover what goes into creating a good paid social ad.

When your buyers use our GreenLight approval program, they're vetted and guaranteed a 21-day closing before they even settle on a house.*
LEARN MORE

Buyers who come to us once they have found the perfect home receive our OnTrack Guarantee—we'll close by the estimated closing date, or their first payment is on us.**
LEARN MORE
about total mortgage
At Total Mortgage, we work hard to make it easy. Since 1997, we've combined the personal service and accountability of a local lender with the low rates and product selection of one of the big guys. No matter the loan, we're with our borrowers every step of the way, from application to closing.
It's no wonder we're a five-star rated lender on Zillow.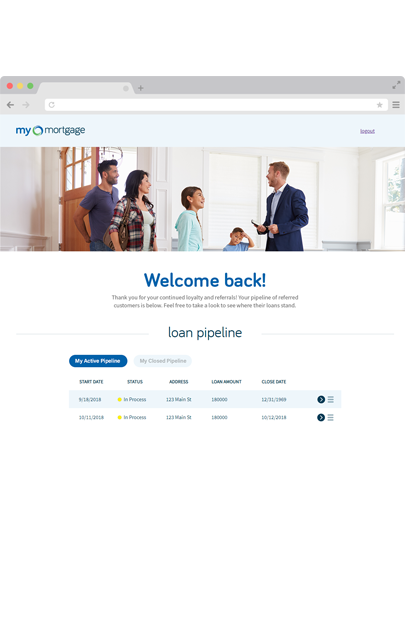 MyMortgage, your personal assistant
A virtual mortgage application and assistant - all in one. Communication is at your fingertips with MyMortgage, which operates seamlessly across multiple platforms. The mortgage moves with your client now.
Your client and you can consult with the financing team on a whim, upload and sign documents, and follow the progress of the application whenever you want, on whatever device you choose. You always stay at the forefront while receiving loan status updates right alongside your buyer. It's simple, portable, and even kind of fun. It's a win-win-win.