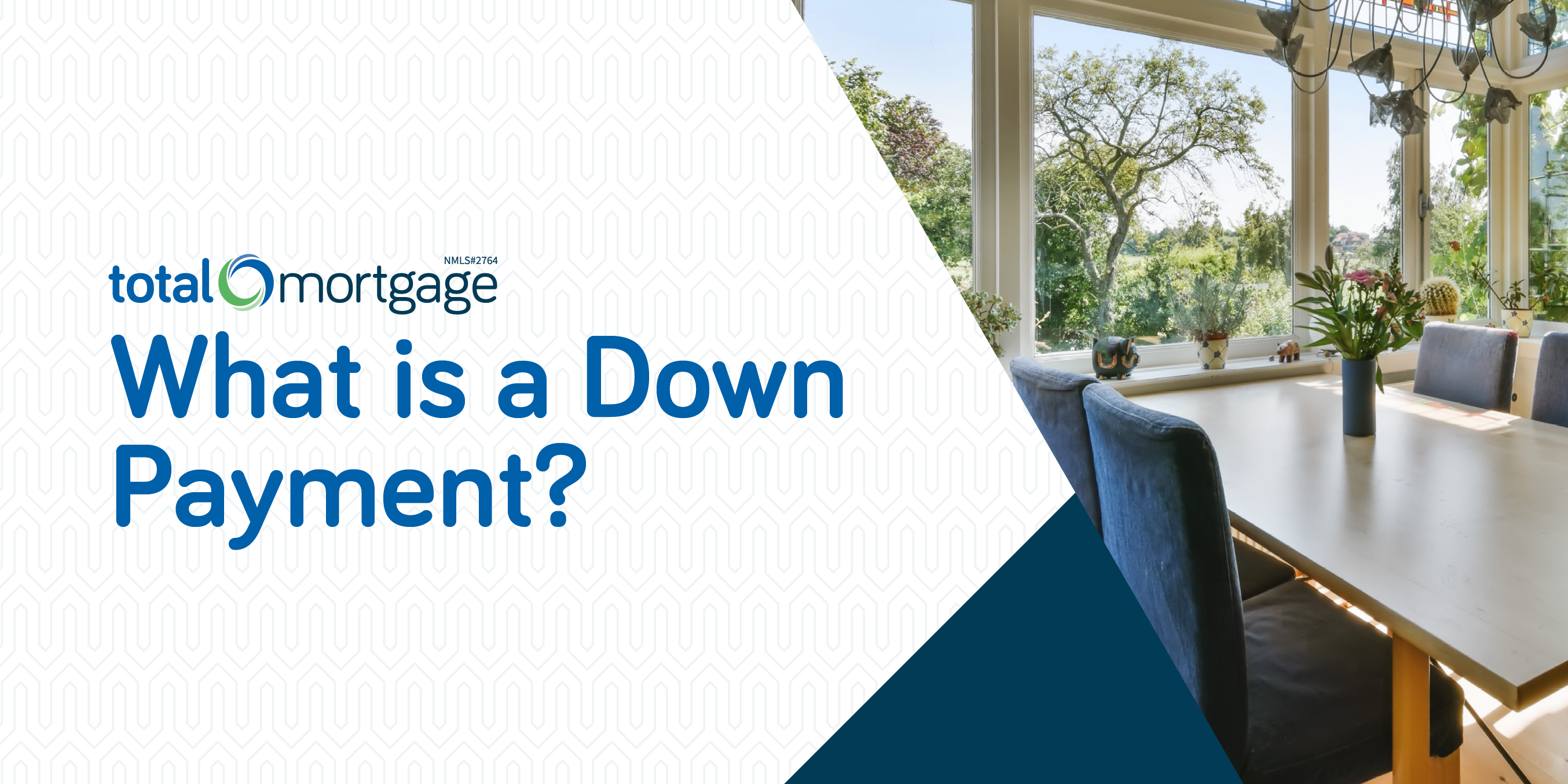 When it comes to reaching life's major financial milestones, more times than not you will not be able to pay for the entire purchase in cash. That's where the down payment comes in. It can be thought of as an investment in yourself, as it is helping you to achieve your financial goals, whether purchasing a new home or vehicle or furthering your education.
Before you proceed with making a major purchase, you'll want to consider this expense and the amount you can afford to pitch in toward the total purchase price of the asset. The mortgage lender will be needed to cover the rest.
In this article, we'll answer common questions, such as 'What is a good down payment for a house?' and 'What is the average down payment for a house?', among other related concepts.
What Is a Down Payment?
When it comes to real estate, a down payment is a lump-sum amount paid by the homebuyer. This is a portion of the property price and it is separate from the amount that a mortgage lender will provide.
In fact, the down payment in many ways sets the wheels in motion for the loan. The size of the down payment varies depending on the type of mortgage for which the homebuyer has been approved.
Let's say you're buying a house for $250,000, and your down payment is $10,000, or 4% of the purchase price. You'll need to secure a mortgage for the balance of that price, or $240,000.
The higher your down payment, the less the mortgage loan amount will need to be. If you could afford to put 20% down, or $50,000, your mortgage will be smaller.
One term that homebuyers can expect mortgage lenders to use is the loan-to-value, or LTV, ratio. This percentage reflects the dynamic between your mortgage's size and the property's value after an appraisal.
So, using the above example, by putting down $50,000 on a $250,000 home, your LTV ratio is 80%, and you have a 20% equity ownership in the property.
How Is the Down Payment Amount Determined?
The size of a homebuyer's down payment requirement varies based on the type of mortgage for which they qualify. Below is a breakdown of the different kinds of mortgage products and the down payments associated with them:
An FHA loan, which is one backed by the Federal Housing Administration, requires a down payment of at least 3.5% of the property's appraisal value.
A conventional mortgage could require a down payment of between 3-15% of the purchase price. The precise amount involves a combination of factors set forth by Fannie Mae, Freddie Mac, and the lender.
Jumbo loans are designed for homebuyers whose mortgages are on the higher side and homes that are on the pricier side. As a result, they tend to require down payments of 20% or higher.
If you qualify for a VA loan, you could quite possibly buy a home with zero down payment. The same holds for a USDA loan, though the property must be located in a qualifying rural area.
Total Mortgage has experts standing by to assist you in the mortgage application process. Find the right loan for you, whether a home purchase or refinance, and get a free rate quote today.
What Is a Good Down Payment Amount?
You are probably wondering what a good amount for a down payment would be. According to the Consumer Financial Protection Bureau, homebuyers can expect to pay a minimum down payment for a house of 3% of the property's price. However, in many cases, that amount will be more like 5% or higher.
Something to keep in mind is that the higher the down payment, the more savings the homebuyer is likely to achieve over the life of the mortgage loan. To answer the question of what a good amount for a down payment would be and more, let's break it down further:

Good down payment on a house: This is subjective and should be the best down payment you can afford to make. Remember that the higher your down payment, the more attractive your risk profile will be to a mortgage lender. This could lead to better rates on the loan.
Minimum down payment on a house: As described above, the minimum down payment varies based on the loan type. However, something to keep in mind is that, according to Bankrate, as of September 2021, the median home price is $352,800. Based on this amount, the minimum down payment of 3% for a conventional loan is $10,584.
Average down payment on a house: According to an American Family Insurance survey, the average size of a down payment ranges between $10,000 and $15,000, which is approximately 5-6% of the property's purchase price.
Benefits of a Large Down Payment
Making a large down payment might seem like a major hurdle in the home buying process. However, in exchange for short-term pain, there will be a long-term gain. That's because the higher the down payment, the less the borrower will need to repay over the mortgage loan term.
This could translate to lower monthly payments, paying less interest on the loan, and more overall savings for the homebuyer. It also means the homebuyer should have more cash flow left over that they could direct toward other expenses or to save for the next down payment.
If you can't afford to make a sizable down payment, don't fret. There are benefits to a lower down payment amount, too. By making a smaller down payment, you should have more money that you could direct toward the additional expenses, such as closing costs or other fees, for example, not to mention any other purchases that you'll need to make your new house a home.
Explore Mortgage Options from Total Mortgage

Now that you know about the ins and outs of down payment, you are well on your way to achieving your goal of home ownership.
When you're ready, reach out to Total Mortgage. We've got branches scattered across the country, one of which is sure to be in your neighborhood.
---
Filed Under: Uncategorized