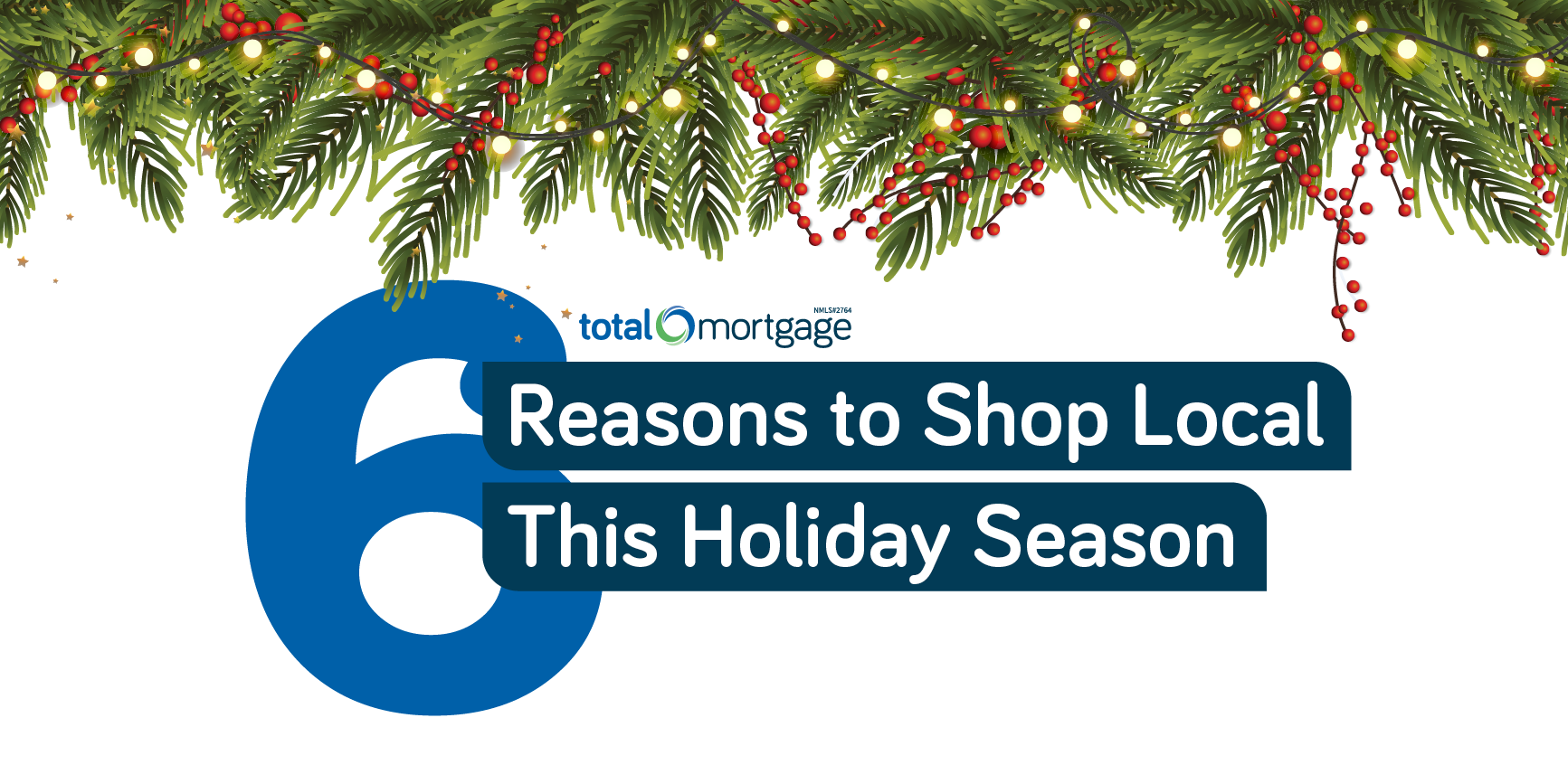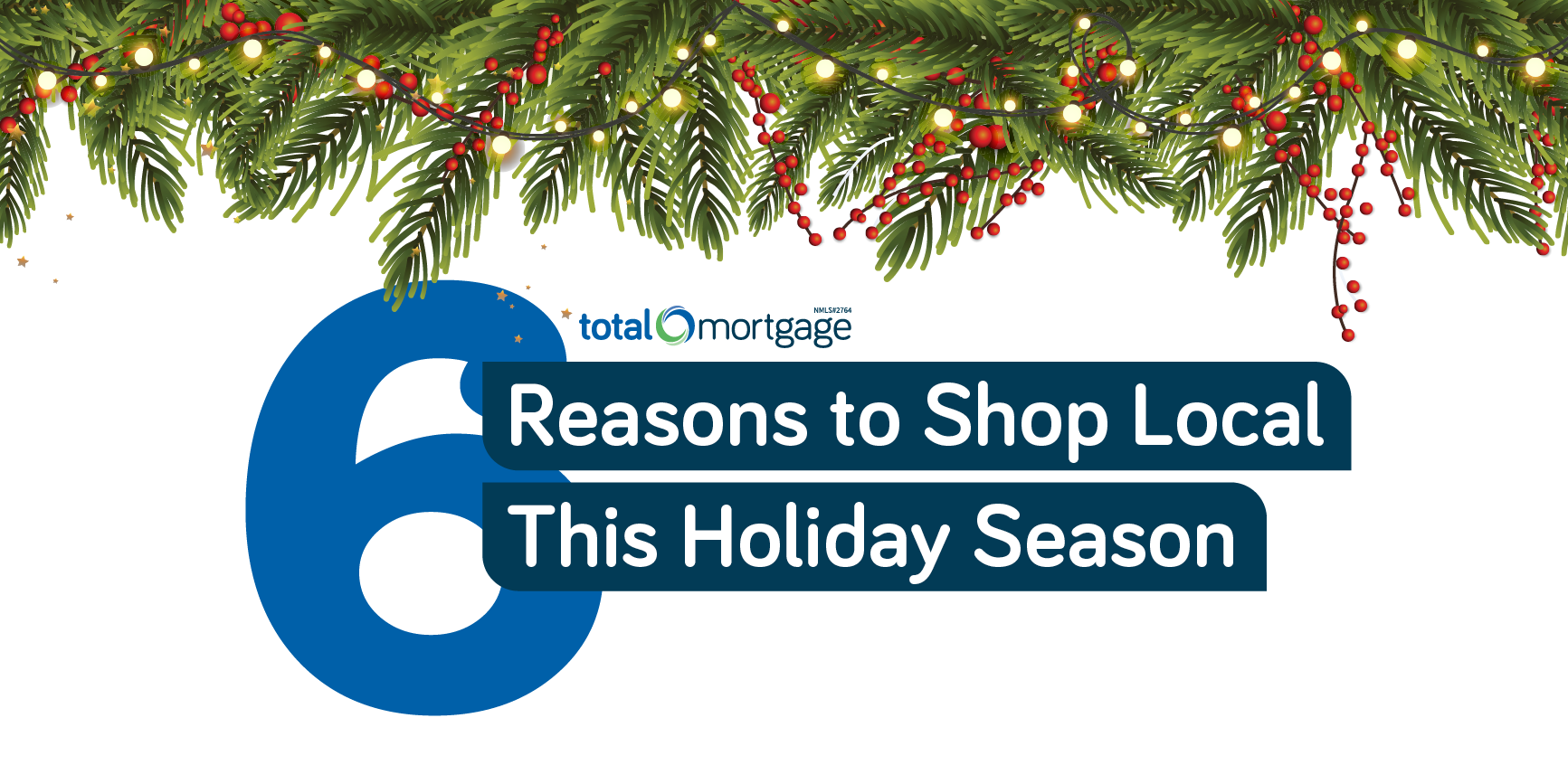 Christmas is coming at full speed, but supply chain shortages are disrupting the restocking of popular items. In-store supply is being jeopardized by worker shortages, COVID-19 shutdowns and their aftermath, and shipping challenges. We've been dealing with shortages since the pandemic first started, so while it's not a new development, it's still just as frustrating. This is just one of the many reasons we should patronize small businesses—though they may not have the exact thing we're looking for, they are likely more competent (and more reliable!) than the corporations we typically buy from. Here are six reasons why you might prefer shopping local this winter!
Unique Gifts
We've all become so used to the almost-invasive accessibility of Amazon and other big retail chains that it's hard to imagine any sort of alternative. After all, being able to order anything we want from the comfort of our own home is tempting. If you want to find unique gifts and a welcoming atmosphere, however, you'll have so much more luck at a local shop.
Convenience
When it comes to convenience, you're better off with a small local shop. Maybe you've got a mom-and-pop shop just down the road from you, which is likely more convenient than hunting for one toy in the vastness of big-box stores. Plus, shopping locally is a more personalized experience—a smaller business means workers can devote more time and attention to their customers.
Expertise
Consequently, local business owners are experts on the products they're selling because they themselves have curated the collection. They're also tapped into what customers want, and can adjust their inventory as needed, providing a more individualized experience than can be offered at chain retailers. Local business owners are passionate about their products and usually take more time to get to know their customers. Local business owners have to be experts in their field in order to keep up with the demands of their customers.
Investment in Your Community
Small businesses have been hit hard by the repercussions of the pandemic, so it's important to support your local shops by choosing them over chain-stores whenever you can. When you support local businesses, you're investing in your community, thus allowing new businesses to continue to open up and prosper in the neighborhood. When profits stay local, it increases the community's wealth. Shopping locally is the best way to show pride in your city and help support the businesses that make your city unique.
Better Deals
These shops are also more likely to have great deals! Since it's a small business, not only is the customer service more personalized, but the smaller clientele means these shops will have sales to reel in more customers. Big box stores might have a sale here and there, but they are also just as likely to raise prices as demand goes up. Sometimes prices at local businesses are better to begin with, anyway—they don't have the overhead that larger stores might have, so they don't have to worry about recouping those funds.
Quality Products
You're more likely to find quality products at local shops. Instead of going to a retail store to buy a mass-produced gift, you can visit a local business and find treasures you wouldn't be able to buy anywhere else. Small businesses are much more likely to carry unique items from local vendors and manufacturers, giving you access to an exclusive lineup of products. It's a great way to avoid giving predictable gifts, too—while it might be easier buying this year's hottest toy for a niece or nephew, it'll definitely be more special to gift them a hand-picked, uniquely designed toy made by local or semi-local artisans.
It's difficult to overstate the ease of buying from large corporations like Amazon or Walmart, but this year we're facing supply shortages, shipping delays, and possible price gouging. The best remedy is to shop local and shop small—small businesses really prioritize their customers and the quality of their products. When you buy from a business like this, not only are you able to pick out a one-of-a-kind gift, but you're also investing in this business and, by extension, your community as a whole.
Local Recommendations
Here at Total Mortgage, we love showing our support to small businesses! We asked our loan officers to share their favorite local businesses; here's what they came up with!
Connecticut
Rhode Island
New Hampshire
Massachusetts
South Carolina
Wisconsin
Florida
---
Filed Under: Uncategorized