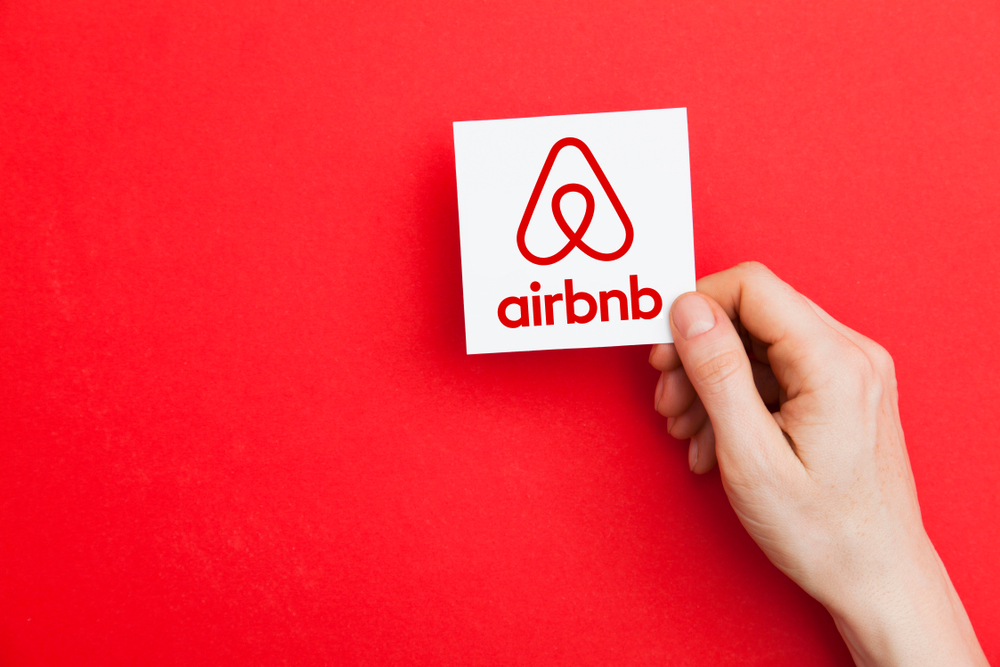 When Airbnb was founded in 2008, it was just three air mattresses in a San Francisco loft—not exactly an option for your investment property.
Now, though, it has over 800,000 listings spread across a network of countries, and if you're looking to make a little money on the side while hosting travelers, it could be a perfect option.
The basics
For the uninitiated, Airbnb is an online marketplace that allows homeowners to rent out homes, apartments, or even rooms to travelers for short stays. Creating a listing costs nothing (Airbnb takes a 3% service fee out of the money you make), and you have the freedom to price your stays however you choose.
Their payment system is carefully thought out. When a traveler books a stay, the host must then confirm it. After that, the traveler pays (with a 6-12% service fee on top) and Airbnb holds the payment until 24 hours after check in. One cool feature? Hosts review guests in addition to the other way around, so you don't have to accept bookings blind.
Is Airbnb right for you?
This depends on a host of factors, most of which are individual to you and your property.
First, if your property isn't in a location desirable for travelers, then you may not find it worth your time. Depending on your home and location, though, you may also find that you won't be able to match income you'd get renting out the property long term (though it should be noted that some have found the opposite to be true).
If you're renting out an extra room, also realize that you will be sacrificing some of your privacy. You'll have to be clear about what parts of the house are open to guests and when, as well as what the clean-up situation will be like.That being said, once you've decided to list on Airbnb, it's not just as simple as throwing some photos online and declaring yourself open for business.
Know your local laws. Some cities have laws that make short-term renting difficult. In New York City, for instance, it's illegal to sublet a room, apartment, or home for less than 30 days if the owner isn't also living there. These laws are intended to protect the rights of permanent residents, but they may also make your listing on Airbnb illegal. Double check before you post a listing to avoid hefty fines.
Know the risk. If allowing strangers to book stays in your house sounds slightly risky, that's because it is. Though Airbnb offers a $1,000,000 host guarantee, there have been many documented cases of property damage. That guarantee also doesn't cover stolen items, pets, or common areas, so remember to be safe about your possessions when renting out your property.
Remember that you're actually, you know, a host. If you're renting a room in your home or apartment, it's important to keep in mind that you're not just offering a bed. You'll also need to keep the place clean for each guest and make sure they know where any promised amenities are. Many travelers also appreciate access to a local who knows the area—Airbnb even recommends that hosts be on call for questions, even if they're not on the premises.
The bottom line? Airbnb can be a great way to make money on the side, or it can be a headache with minimal return. Do your research to find out which it will be for you.
---
Filed Under: mortgage monday